10 Best Strains for Growing Weed Indoors - WeedSeedShop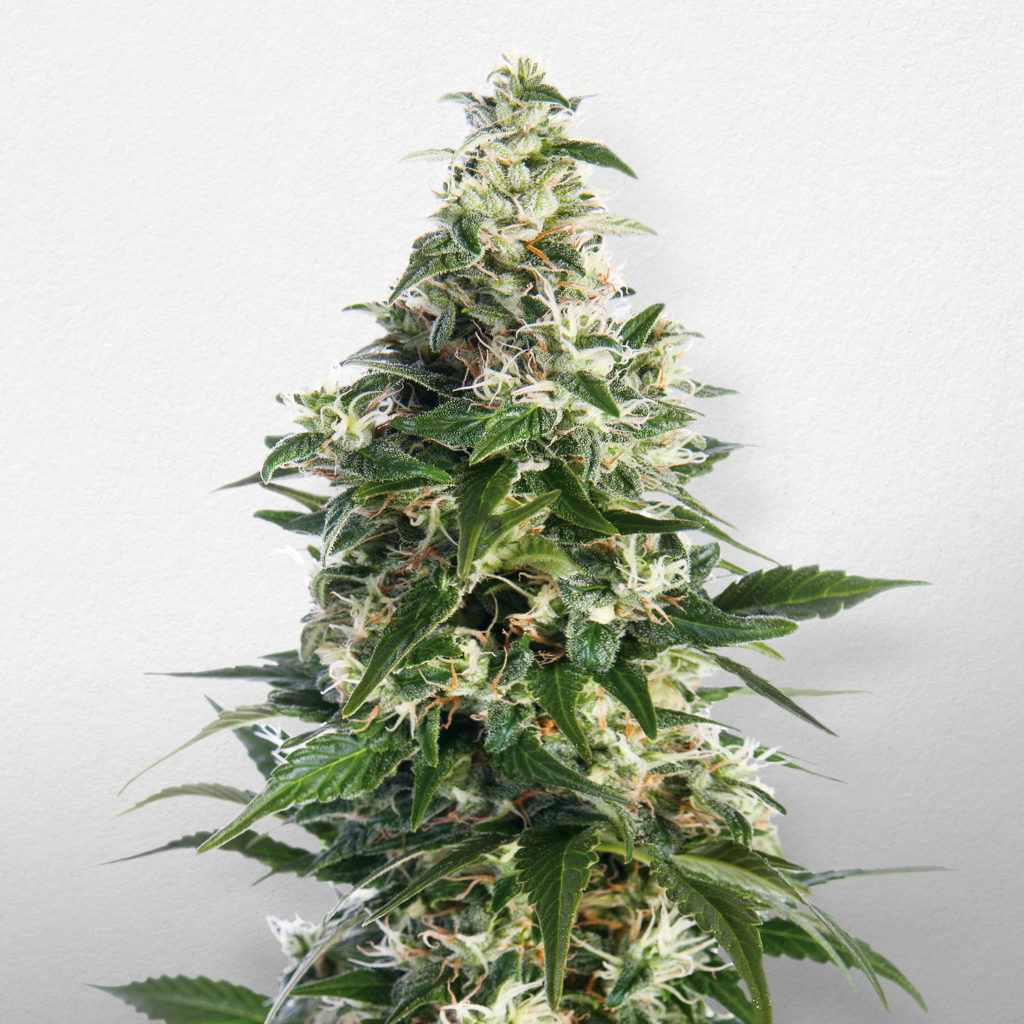 weedseedshop.com
Date:
Wednesday, Dec 20, 2017
Each one boasts different flavours and effects. Some are especially suited to alleviating certain health issues.
We've put together a list of the 10 best marijuana strains for growing indoors. Use these descriptions to help you decide which variety is best for your needs, budget, equipment and growing area.
The best strains for indoor growing.
1. WSS Skunk Automatic
If you are a beginner, this strain of seed is a great way to start growing weed indoors. WSS Skunk Automatic is easy for people with no gardening experience or special equipment.
This variety is "autoflowering," so you won't need to change the lighting cycles of your grow lamps. You also will not have to worry about removing the male plants.
(Because only female plants produce buds, some breeds require the removal of the male plants to prevent pollination of the females. WSS Skunk Automatic removes this extra step.)
After about five weeks, you should see the first buds begin to develop on these compact bushes. Harvesting can take place around fifty days later.