23 Ways Sex Changes When You're Drunk or High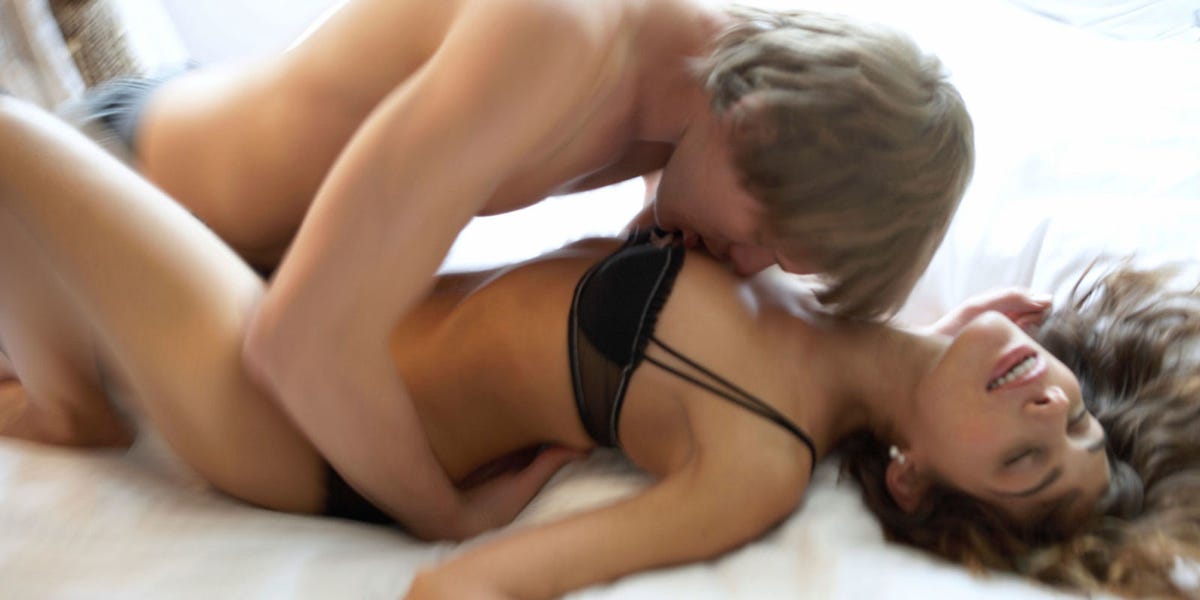 www.cosmopolitan.com
Date:
Tuesday, Nov 21, 2017
There's no question that taking drugs or drinking before you have sex has an effect on the, ahem, activities that follow. Surely this is something you've discussed among friends, but to give your next conversation about the nuances of sex under the influence a bit more weight, teams of researchers from New York University and Johns Hopkins University published two separate studies on the topic in the Archives of Sexual Behaviorand Psychopharmacology.
The first study in Archives of Sexual Behavior is an in-depth, qualitative study that focuses on the details of how marijuana and alcohol affect sex, and followed the sex lives of 24 participants — 12 men, 12 women, all heterosexual — to glean information. The second from Psychopharmacology focuses on cocaine's effect on sex based on controlled administration of the drug to 12 participants who didn't know whether they were taking the drug or a placebo during the study.
Some of the surface findings seem cool and fun — people are more talkative! Sex lasts longer! People want to have sex more! Yay! But among the findings are the negatives you might expect: total memory loss from blacking out, feelings of regret, and people left wondering whether or not they'd used a condom. Some participants also discuss sexual encounters between two people who were clearly very drunk —which, legally, is a criminal act. (You have to be able to give consent, and you can't give consent if you're drunk.) So maybe don't use these studies as an excuse to try sex under the influence of every drug under the sun, especially illegal ones. Definitely don't. That being said: Here are 23 ways sex changes when you're high or when you're drunk.
Mosuno/Stocksy Related Story Is Bleeding After Sex Normal? Getty/Katie Buckleitner Related Story What It's Really Like To Be a Sex Party Regular Hannah Smothers Hannah writes about health, sex, and relationships for Cosmopolitan, and you can follow her on Twitter and Instagram. Advertisement - Continue Reading Below