5 Helpful Weed Tips For Beginners - Hail Mary Jane ®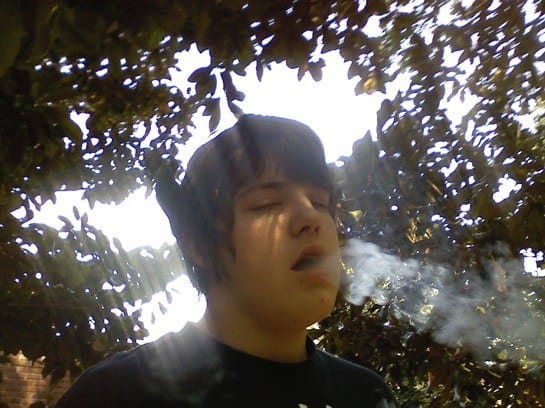 www.hailmaryjane.com
Date:
Friday, Jul 14, 2017
Shout outs to all my new Hail Mary Jane contributors. I put out the call and you guys responded. I'm ultra-excited about the future of Hail Mary Jane. Shout outs to my man Kyler Durden who put together this awesome list of tips that will go a long way when you are starting your weed smoking journey.
Throughout my years of cannabis smoking, I have discovered many cheap, easy tips to help out anyone who smokes. Inspired by the "American Genius" also known as Adam Carolla, I bring you, Do Yourself A Favor. But first, I feel I must tell everyone my "street cred" since I am new to this blog.
I live in rural Michigan, where in a span of 10 minutes, you can see up-tight, rich as hell, conformist, picture-perfect, suburban families as well as back-woods rednecks with an average IQ of 47 and an average tooth count of 6. I've been smoking for 4 years, but fully embraced the pot culture 2 years ago. Through my trial and error techniques, when it comes to smoking I think I have a broad and firm grasp on what the average American stoner goes through.
5 Helpful Weed Tips For Beginners 4.8 (95%) 4 vote[s]