5 Things You Need to Know About Edibles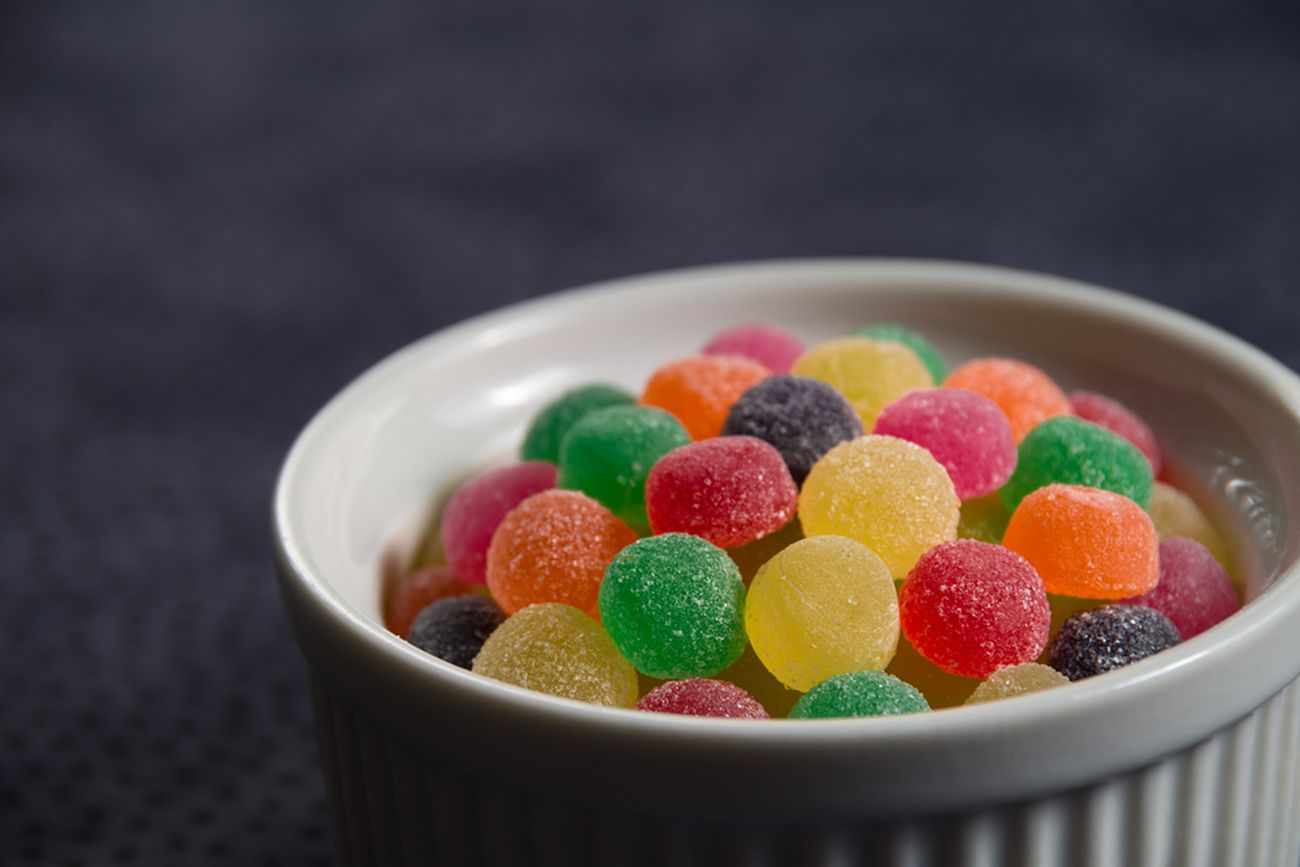 www.chron.com
Date:
Friday, Jul 13, 2018
Whether you cook them at home or purchase them at a store, here are some edible facts to digest.
Garyn Angel
9:30 am CDT, Friday, July 13, 2018 Photo: Courtesy Of MagicalButter 5 Things You Need to Know About Edibles 1  /  1 Back to Gallery
Edibles are a favorable alternative to combustion. The opportunity to dose healthy meals and nutritious snacks with cannabinoids such as salad dressings, guacamole, sauces, and soups means the only limitation to a psychotropic meal plan is your imagination. Edibles can also heighten your senses--think sex and fireworks. Here are 5 things you need to know before beginning your journey with edibles.
Related: Marijuana Edibles Make the List of Top 10 Food Trends This Year
1. Start with a microdose.
Microdosing is a single-dose administration between 1 to 5 milligrams of THC. This technique allows sub-therapeutic doses that are low enough to make it unlikely to cause uncomfortable side effects, but high enough to cause a cellular response. THC can affect people differently, so start slow and small. Overindulging in cannabis edibles is a similar feeling to overindulging in alcohol--you are not likely to enjoy it.