57 cases of lung illness linked to vaping reported in California, 1 death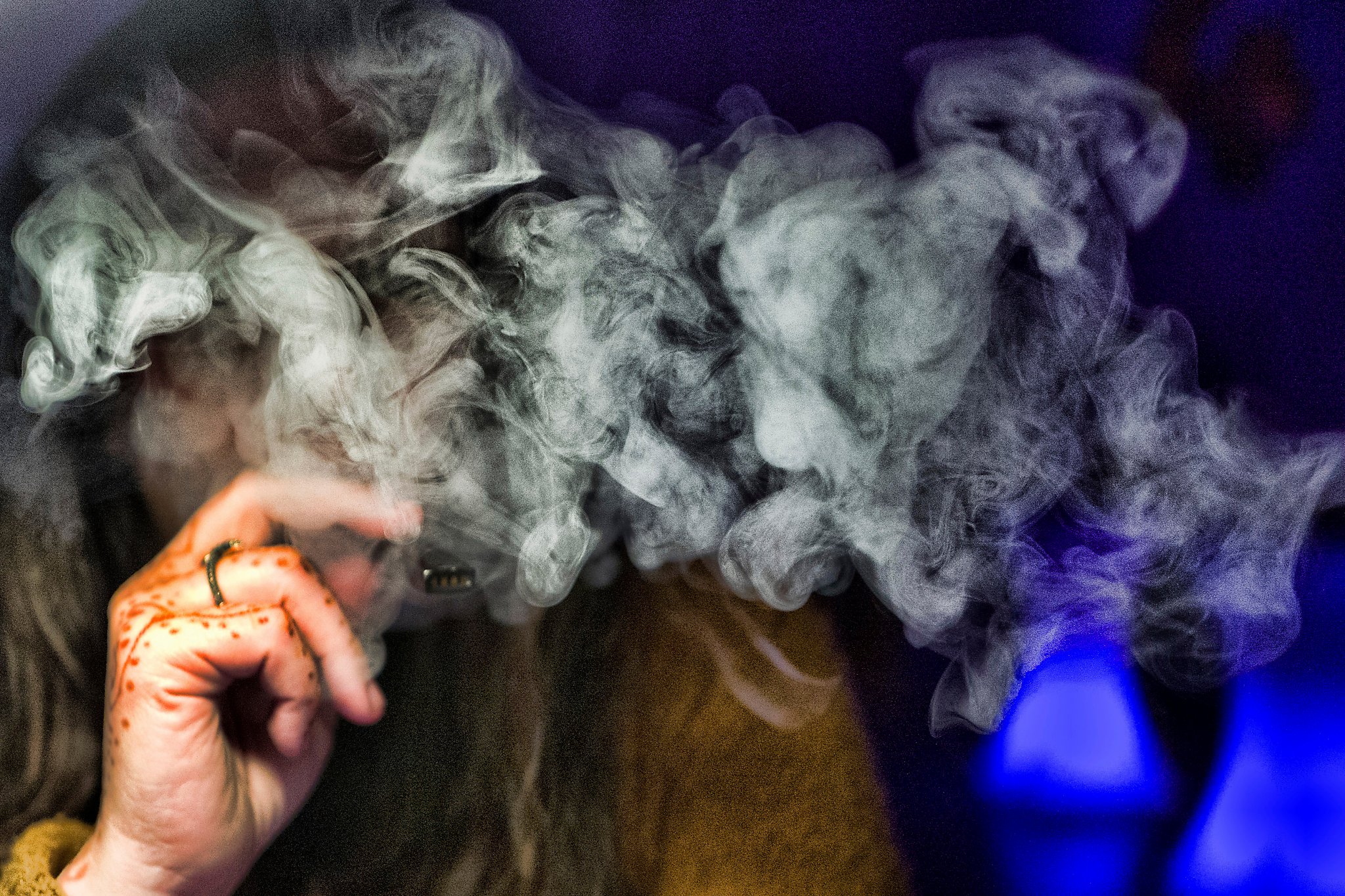 www.sfgate.com
A mystery lung illness linked to vaping is on the rise, and U.S. health officials are warning people to avoid electronic cigarettes until they figure out why some users are developing life-threatening breathing illnesses.
The California Department of Public Health is investigating 57 potential cases of acute lung disease among people with a recent history of vaping, beginning in late June. Some cases involve people who vaped cannabis products purchased from unlicensed sources, though the agency has not provided a specific number.
On Friday, health authorities in Los Angeles County announced the first known death in the state associated with vaping a marijuana product. The death is under investigation.
The disclosure came on the same day U.S. health officials renewed calls for people to stay away from e-cigarettes until the cause of the illnesses is determined. Officials have identified about 450 possible cases, including as many as five deaths, in 33 states.
Most patients report using both nicotine and THC, the compound in marijuana creating a high, though some report vaping only nicotine.