A New Tech Wave Is Hitting The Cannabis Industry - Marijuana Stocks | Cannabis Investments and News. Roots of a Budding Industry.™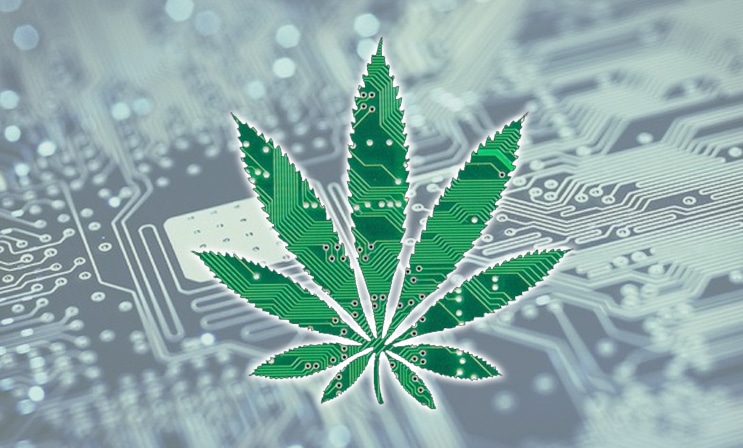 marijuanastocks.com
Date:
Monday, Mar 26, 2018
Technology continues to change the way that we go about our daily lives, affecting everything from communication to work and now, how we use cannabis?! That's right, given that the market on cannabis has been increasing by quite a large amount over the past few years, many companies have sprung up to offer a tech side to an industry that has needed an update for quite a while. These new companies are helping to shape the way that we consume cannabis throughout the near future.
One of the newest pieces of tech in the industry continues to be that of augmented reality. At first, some might assume that the world of AI and cannabis do not have much in common, but the company Huxley is turning that right around. Huxley has been working on an augmented reality and artificial intelligence system that would help individuals through the process of cannabis growing.
Using a headset, the system builds data around growth of the plant for a wide variety of cannabis strains as well as fruits and vegetables. The tech allows farmers to be hands free while they tend to their plants, which is something that otherwise is not available. With new research being done into AR, the potential to help farmers grow their plants is quite large.