Aphria fallout: 5 takeaways on the report that sent this cannabis stock plunging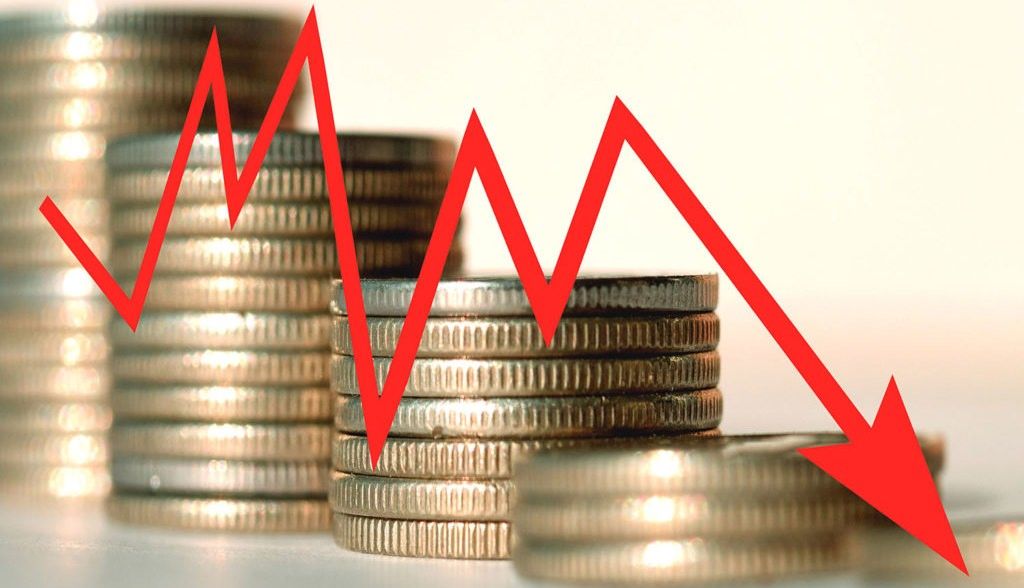 mjbizdaily.com
Date:
Thursday, Dec 6, 2018
The blows to Aphria's stock continued Wednesday as the Canadian cannabis giant's share price tumbled in the wake of a scathing short-seller report.
Aphria's stock (Nasdaq: APHA) closed Wednesday at $4.51 – down more than 25% for the day.
The company has been on the defensive since Monday, refuting claims lobbed by short sellers Quintessential Capital Management and Hindenburg Research that Aphria's management is a part of shell game controlled by insiders raiding company coffers to line their own pockets.
Aphria, in a statement issued Monday, called the allegations "malicious."
But some of the concerns raised by the short-seller report could have broader implications for the rapidly growing cannabis industry, analysts and observers say.
" This could be the proverbial straw that breaks the camel ' s back, " said Chris Damas, editor of BCMI Cannabis Report.
"The overvaluation case (for the Canadian licensed producers) could finally be resonating with investors, and it takes something like this to break down the floodgates."
As the fallout evolves, here are five key takeaways for investors and cannabis operators to consider:
1