Bay Area women get high on cannabis-infused tea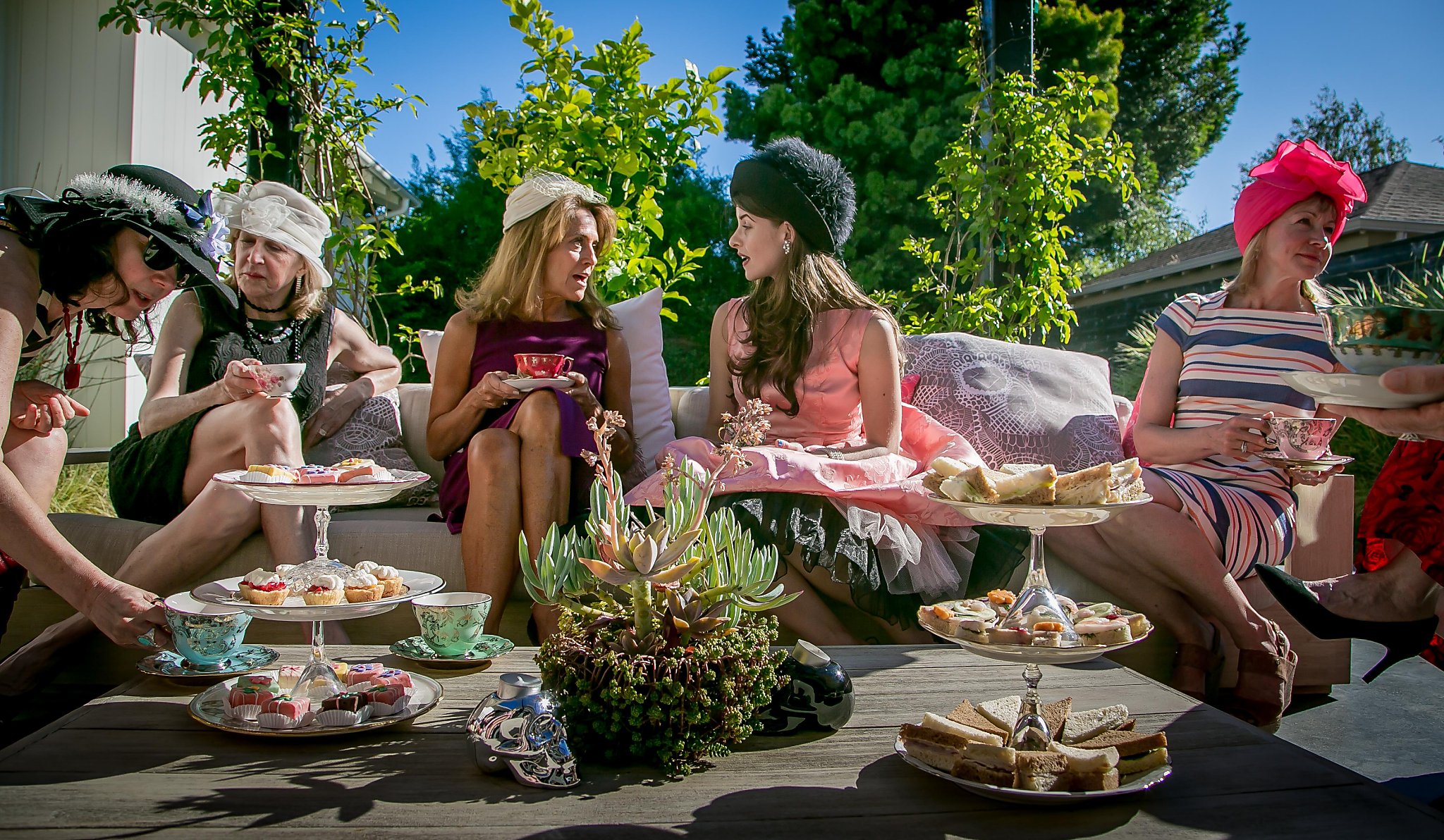 www.sfchronicle.com
Date:
Saturday, Jul 22, 2017
Three dozen women, most wearing cocktail dresses and vintage hats, gathered in the backyard of a private Mill Valley, Calif. home last month to snack on delicate finger sandwiches, chat, and microdose on cannabis-infused tea.
The "High Tea" was one of a few recent Bay Area parties hosted by Kikoko, a newly launched line of cannabis-infused organic teas that claim to offer relief from migraines, menstrual pain, insomnia, and loss of libido.
In a recent story from the Chronicle's cannabis culture site, GreenState.com, writer Amanda M. Fairbanks reveals the party's details.
Cannabis could soon be attraction at California county fairs
"In general, the group was white and middle-aged, an equal mix of professional women and affluent homemakers," she writes. While many party-goers didn't feel comfortable disclosing their full names (out of fear of being criticized or their children being denied playdates) they didn't shy away from praising the benefits of cannabis-infused tea.
Katie, a mother of two, said Kikoko's Sensuali-Tea, intended to aid loss of libido, gave her a boost in the bedroom. After trying out the tea, she and her partner experienced "super-amplified orgasms."