Big hits: Cannabis companies on pace to raise record $8 billion in 2018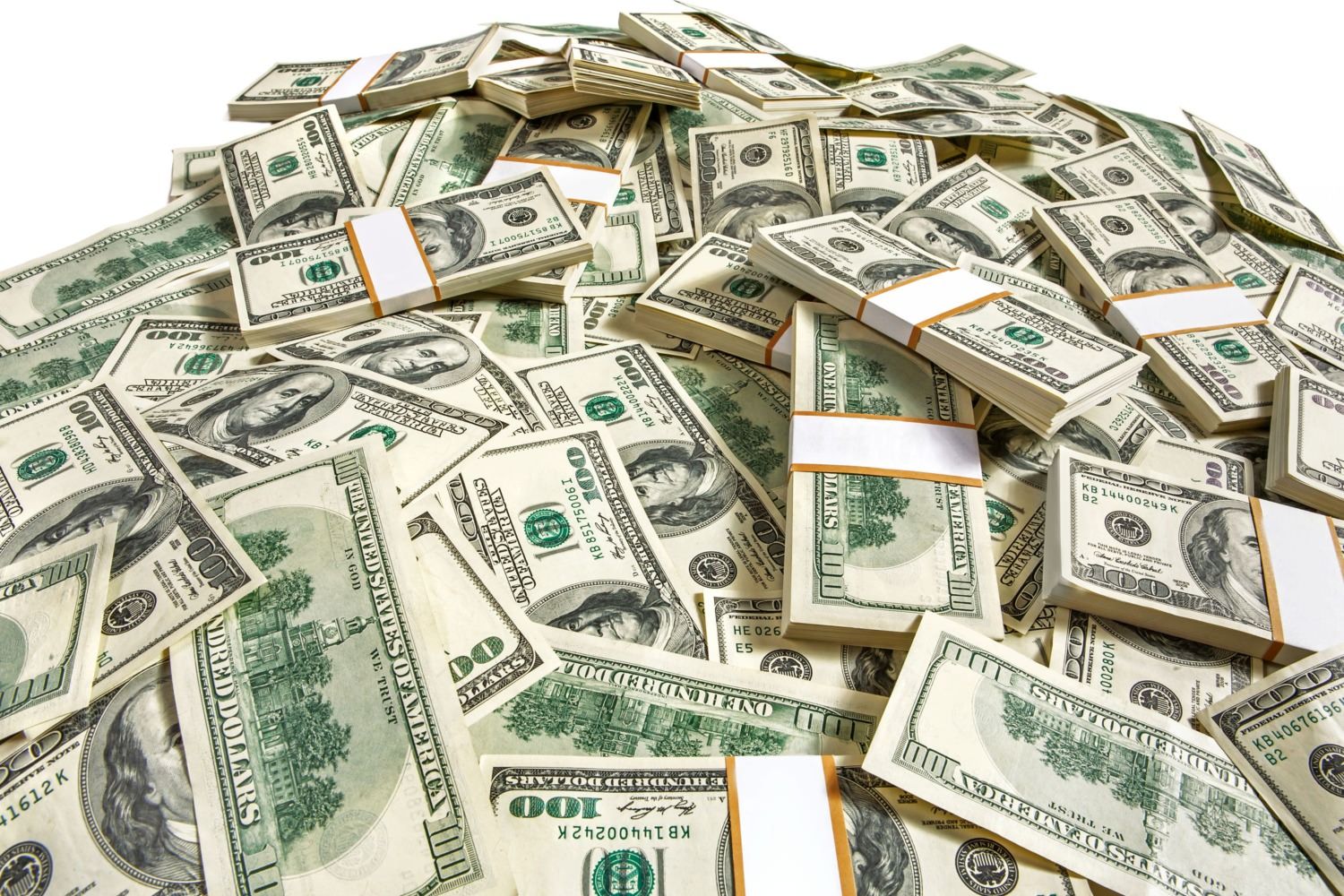 mjbizdaily.com
Date:
Tuesday, Jul 31, 2018
Marijuana companies across the globe are on pace to raise a record $8 billion by the end of 2018 as more companies go public and scale to meet growing demand, an analysis of recently released market data shows.
Through the end of June, cannabis companies raised a record $4.3 billion – more than triple the amount of funding in 2017, according to Viridian Capital Advisors, which tracks fundraising and merger and acquisition activity across the industry.
Canadian cannabis firms accounted for more than half the activity, while U.S. and international firms represented the balance, according to Viridian. A detailed breakdown by geography was not available.
Cannabis cultivation and retail firms rang in as the leading fundraising sector with more than $2.5 billion raised through the first half of the year.
The $4.3 billion raised in the first six months of this year already exceeds the full-year totals from 2017 ($3.5 billion), 2016 ($1.3 billion) and 2015 ($0.9 billion).
The activity to date is a strong signal of another year of record growth for the booming marijuana industry, said Harrison Phillips, vice president at Viridian.
With the fundraising rally projected to continue, here's a breakdown of the trends underway and what to expect as the second half of 2018 unfolds.
New York-based Acreage Holdings announced last week it raised $119 million to bankroll acquisitions and list its shares on the Canadian Securities Exchange (CSE). The raise surpasses what previously was believed to be the largest private U.S. funding: a $100 million raise by Seattle-based Privateer Holdings in January. California marijuana producer and distributor Flow Kana closed a $22 million funding round as it works to build out its supply chain focused on small, craft cannabis farms in Northern California. Arizona-based 4Front Holdings is charting a path to go public in Canada after its latest funding round, which raised $13.4 million. The company expects to list on the Canadian Securities Exchange by the fourth quarter. Cannabis biotech "due to increased interest in the clinical research of the cannabis plant and the potential medical efficacy of the phytocannabinoids contained therein," he said. Infused product and extract companies, which  "have been raising more capital as consumer trends shift to new product offerings, such as foods, beverages and cosmetics that are infused with cannabis." LivWell Enlightened Health,  a medical and recreational retailer based in Denver. 4Front Holdings, a multistate marijuana retailer and producer based in Phoenix. Dixie Brands,  a Denver-based infused product maker.