Boy with rare form of epilepsy denied cannabis oil treatment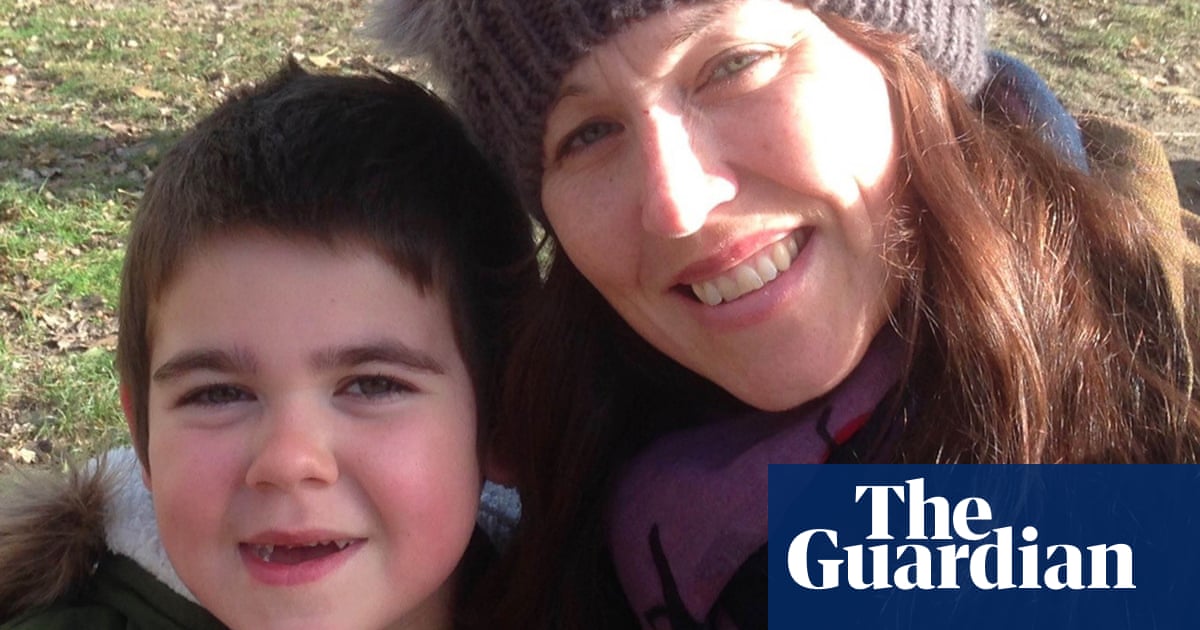 www.theguardian.com
Date:
Sunday, Feb 18, 2018
The government has refused to issue a licence for a six-year-old boy with a rare form of epilepsy to be treated with cannabis oil, despite evidence that it has eased his symptoms and support from MPs.
Alfie Dingley, from Kenilworth, Warwickshire, can suffer up to 30 seizures a day. His mother said they had decreased dramatically in number and severity while he was in the Netherlands being treated with a prescribed, cannabis-based medication.
Members of the all-party parliamentary group for drug policy reform urged the Home Office to allow him to use it.
However, the Home Office has ruled out it being prescribed in the UK. The drug, a statement said, "cannot be practically prescribed, administered or supplied to the public".
"We recognise that people with chronic pain and debilitating illnesses are looking to alleviate their symptoms," a statement said.
"However, it is important that medicines are thoroughly tested to ensure they meet rigorous standards before being placed on the market, so that doctors and patients are assured of their efficacy, quality and safety.
Topics