Cannabis Banking Bill Passes California Senate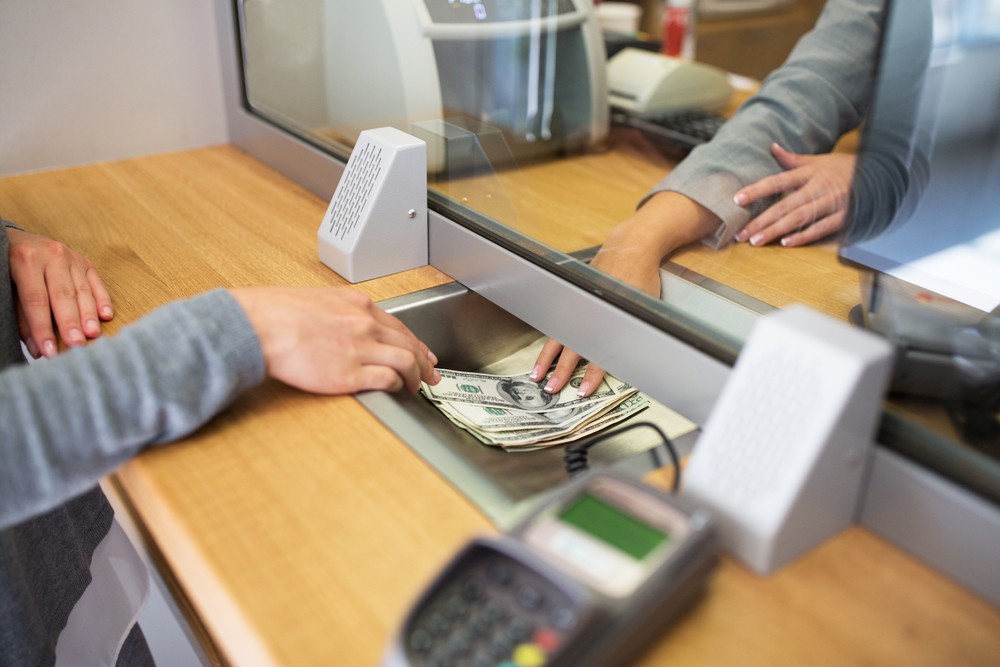 mgretailer.com
SACRAMENTO, Calif.— The California Senate has approved legislation that would set up a state bank to process cannabis business transactions.
Senators were mostly on the same page, as the vote passed by a margin of 29-6. SB 930 would create a state bank license that would be handled by the State Department of Business Oversight. According to the bill's text, SB 930 should  "provide banks and credit unions with the authorization to use special purpose checks issued by those institutions for specified purposes."
SB 930 has been gaining support over the course of the past few months. In April, the Humboldt County Board of Supervisors drafted a letter in support of the legislation.
"Cannabis is legal in California but still classified at the federal level as a Schedule I drug, which prohibits cannabis-related deposits into federally-insured institutions." the letter read, "Privately-funded banks that receive this charter would be able to provide limited banking services to cannabis-related businesses."