Cannabis-based drug for childhood epilepsy approved for use in UK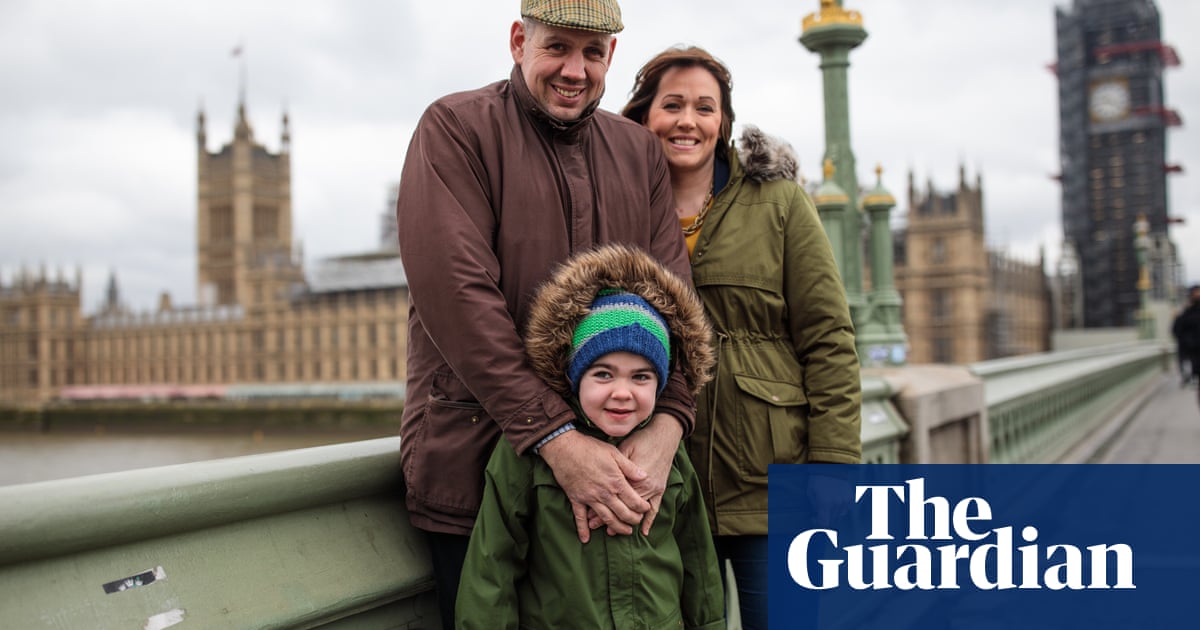 www.theguardian.com
Date:
Monday, Sep 23, 2019
The first cannabis-based medicine for childhood epilepsy is expected to be available soon in the UK and the rest of Europe after its UK manufacturer, GW Pharmaceuticals, received the green light from European authorities.
Cambridge-based GW said the European Medicines Agency (EMA) and the European commission had approved Epidyolex for seizures associated with two rare and severe forms of epilepsy, Lennox-Gastaut syndrome (LGS) and Dravet syndrome for patients aged two years and older.
The approval means the medicine – a plant-derived, strawberry-flavoured cannabidiol oral solution that is taken twice a day and lacks the "high" associated with cannabis – can be launched across Europe. Up to 50,000 children and young adults in Europe have one of the two syndromes, including about 10,000 in the UK.
GW's chief operating officer, Chris Tovey, said the company was in discussions with the UK's National Institute for Health and Care Excellence (Nice) about making the drug available on the NHS. GW is in parallel discussions in other European countries. The drug is already on the market in the US, where about 15,000 young people have been treated.
Topics Elaine Levy says she has spent £30k on private supply despite prescriptions being made legal Published: 20 Sep 2019 Demand is booming for medicinal cannabis to treat a variety of conditions, but researchers and doctors remain cautious Published: 10 Aug 2019 Campaigners dismayed as Nice decides there is not enough evidence to prove it helps Published: 8 Aug 2019 Manufacturers say not allowing GPs to prescribe drug fails patients and forfeits gains Published: 24 Jun 2019