Cannabis firm Curaleaf makes trading debut in Canada with $4B valuation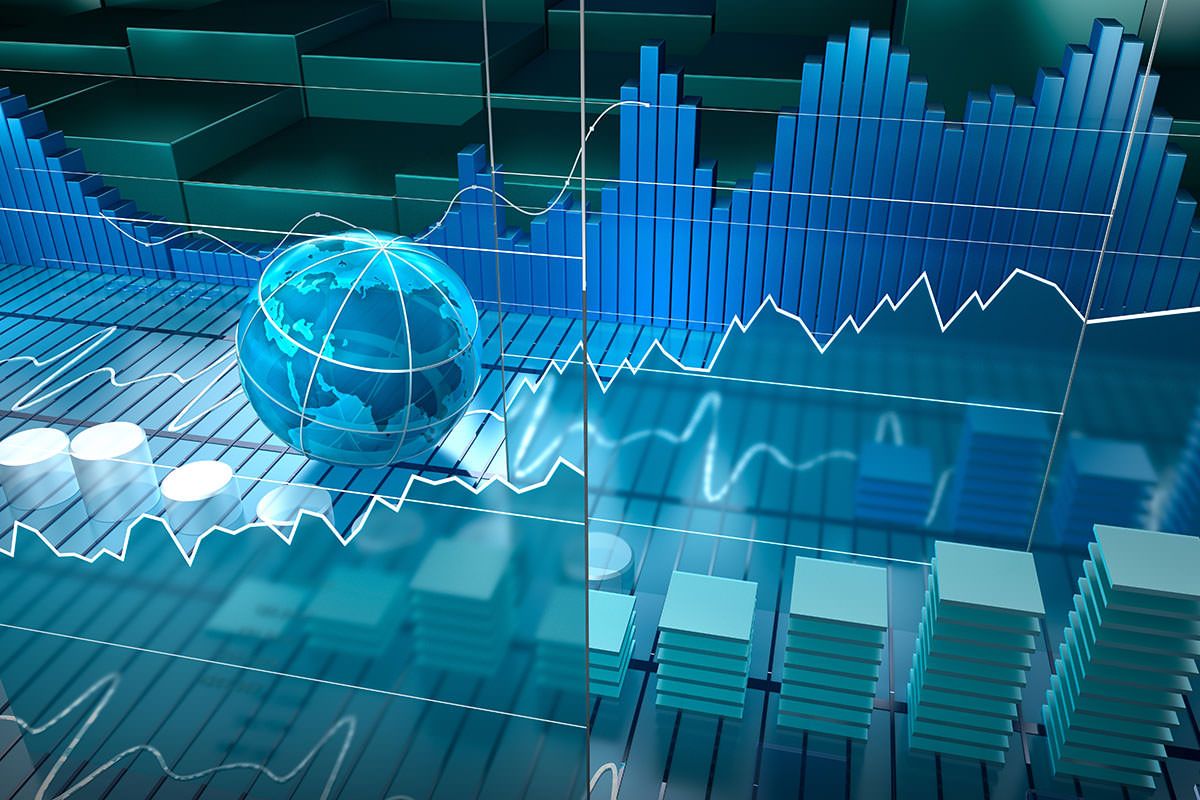 mjbizdaily.com
Date:
Monday, Oct 29, 2018
The multistate cannabis firm raised almost three times its initial offering target of $150 million, giving the company a valuation of $4 billion.
Curaleaf, which changed its name in August from PalliaTech, is listed on the CSE under the ticker CURA.
Shares were trading at 9.50 Canadian dollars ($7.24) early Monday, compared with the offer price of CA$11.47 per share.
The offering was boosted by " an amazing reception " from investors, CEO Joseph Lusardi said.
The raise included investments from more than 100 institutional investors, including "some of the largest money managers in the world," Lusardi told Marijuana Business Daily. He declined to identify specific investors.
"We already have the largest number of stores under one brand in the country, and we're going to keep building on that strategy as we enter new markets and grow in the markets we're already in."
The company has nearly 30 dispensaries,  12 cultivation facilities and nine processing plants across 12 states, including Florida, New York and Oregon. It also has pending licenses in California and Pennsylvania.
The firm is on target to have more than 40 stores open by the end of the year, Lusardi said.