Decades of relationships give rise to HdL's California cannabis stronghold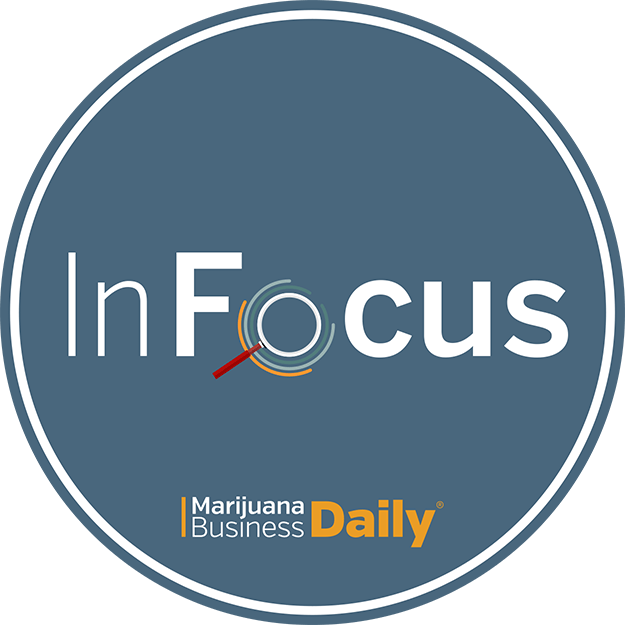 mjbizdaily.com
Date:
Wednesday, May 15, 2019
While supporters and critics can debate HdL Cos.' influence as a positive or negative force on California's cannabis industry, what's indisputable is the firm's success in winning local marijuana government contracts.
David McPherson, who leads HdL's cannabis consulting team, insists it makes no sense for his firm not to want cannabis businesses to succeed in the jurisdictions where it has contracts.
The company's goal, he said, is to match industry opportunity with the needs and desires of each city and county. But those matches don't always sync up with what some longtime industry insiders want, he acknowledged.
"We're about finding the right combination of industry folks for a community," McPherson said. "We're not pro-industry. We're pro-good implementation, good practices, good policy."
And HdL is poised to export its services – both in tax auditing and cannabis consulting – to local governments in other states.
In July 2018, the company purchased a small tax auditing firm in Colorado called PreMa Corp., which has offices and clients in Alabama and Georgia. HdL bought a similar company in Texas two years ago and also has local government clients in Nevada and Washington state that utilize its tax and financial services.