Editorial: Two years on, California's marijuana legalization isn't delivering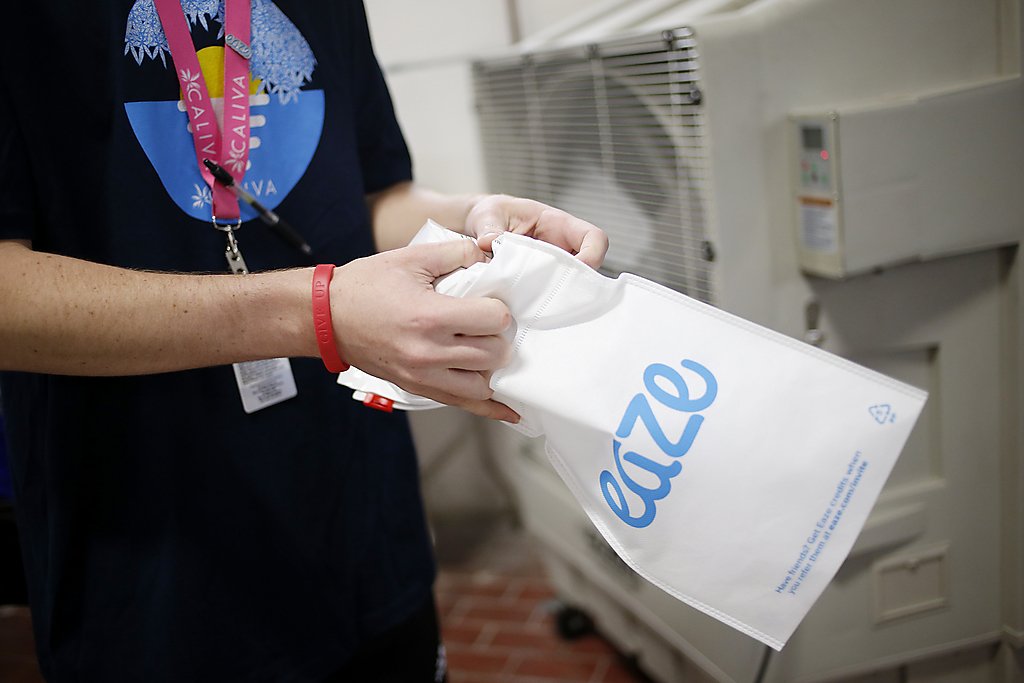 www.sfchronicle.com
Date:
Saturday, Apr 13, 2019
What could funky Santa Cruz, tiny Angels Camp and snooty Beverly Hills have in common? Their elected leaders all suffer from the common California delusion that every community is a fortress to be defended from pernicious outside influences like the free market and state law. They're among the 25 local governments suing regulators for allowing home delivery of marijuana, the failed prohibition of which the people of the state wisely ended 2½ years ago — or at least we thought we did.
The lawsuit was filed recently against California's Bureau of Cannabis Control for affirming that licensed marijuana sellers may deliver statewide regardless of local sensibilities. The clarification, through regulations approved in January, provoked an uproar among the state's local governments, about two-thirds of which have banned dispensaries and other cannabis-related businesses — and many of which believe they should be able to dictate what legal commodities their residents may have delivered to their homes.