'Fairly sophisticated operation:' Cops find armed dummy at marijuana growing camp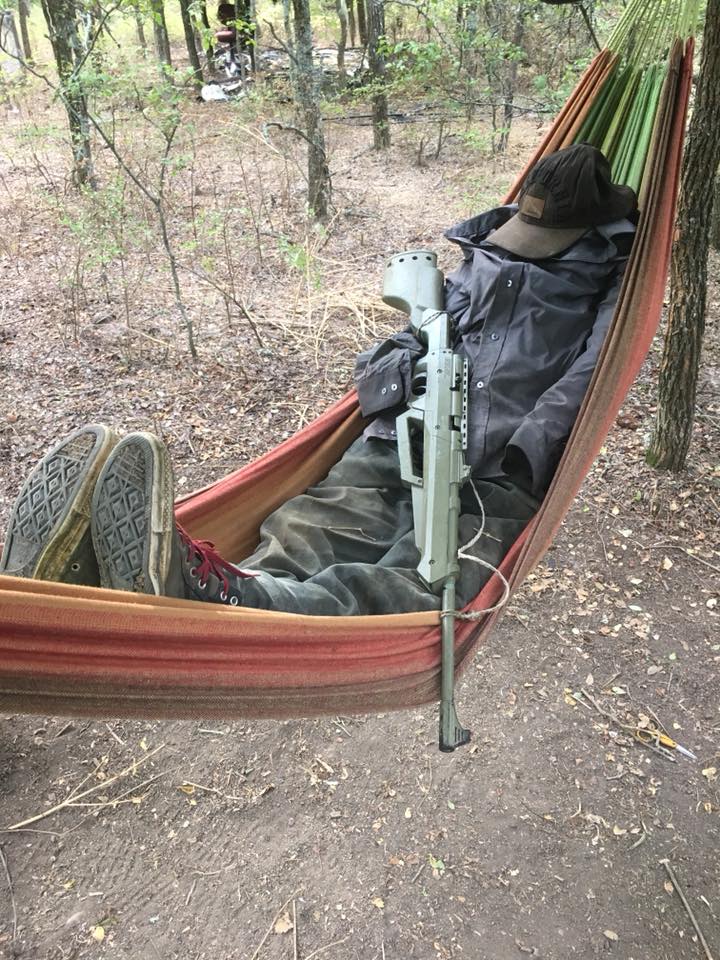 www.sfchronicle.com
Date:
Tuesday, Jul 24, 2018
Navarro County police said they busted a sophisticated marijuana growing operation on Monday that included some 10,000 plants and an armed dummy for security.
The marijuana field was located near a rest area roughly 70 miles southwest of Dallas, the Navarro County Sheriff's Office said.
Authorities received a tip about suspicious activity and searched the area with a drone.
"This was a fairly sophisticated operation with camp sites, portable generators, water pumps as well as placing a fully dressed figure lying in a hammock appearing to be armed, holding an assault type rifle appearing to provide security for the location," said Sheriff Elmer Tanner in a prepared statement.
ICYMI: Police arrest Texas mom who allegedly abandoned newborn in dumpster
Now Playing: A new study found that in states where weed is legal, monthly alcohol sales dropped quite a bit over a decade-long period. Buzz60's Nathan Rousseau Smith (@fantasticmrnate) has more. Video: Buzz 60
No arrests were announced by police.
The field of illegal plants was found roughly 250 yards from the public rest area and had to be accessed with a bulldozer to clear foliage for vehicles, police said.
Last month, the Navarro County Sheriff's Office busted another grow operation, also some 70 miles south of Dallas.