FDA Seeking Public Comments on Cannabis Rescheduling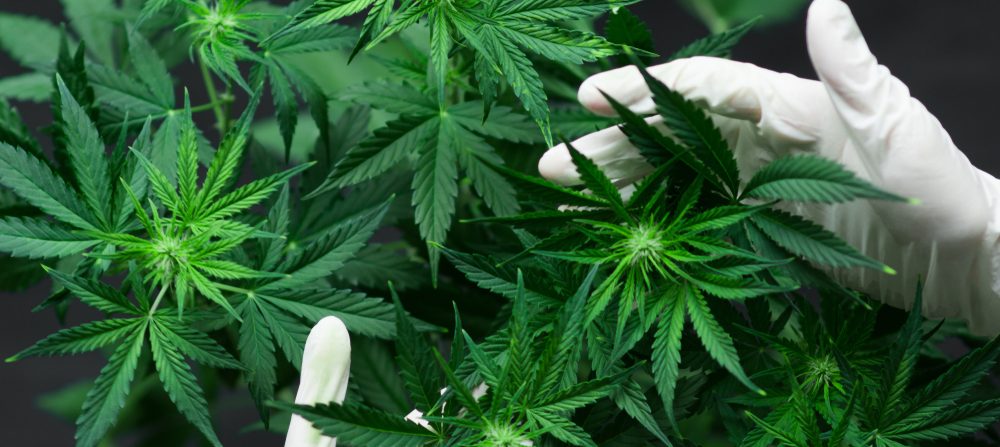 mgretailer.com
Is the Trump administration softening its public stance on cannabis legalization? The U.S. Food and Drug Administration is asking for public input on whether or not cannabis should remain a Schedule I narcotic under international law.
Under both domestic law and international agreements, cannabis is labeled a Schedule I narcotic with no medicinal value. The classification means cannabis is just as dangerous and addictive as heroin and LSD. Because of cannabis' classification, research on the plant is often difficult or impossible to conduct.
The United Nations (U.N.) and the World Health Organization (WHO) will be reviewing the medical potential of THC, CBD, and other cannabinoids. The U.S. Food and Drug Administration (FDA) is encouraging "interested persons" to submit comments on the topic of rescheduling before American officials meet with members of the U.N.
The FDA wants the public's feedback on "abuse potential, actual abuse, medical usefulness, trafficking and impact of scheduling changes on availability for medical use of cannabis," according to Forbes.