First cannabis-based medicines approved for use on NHS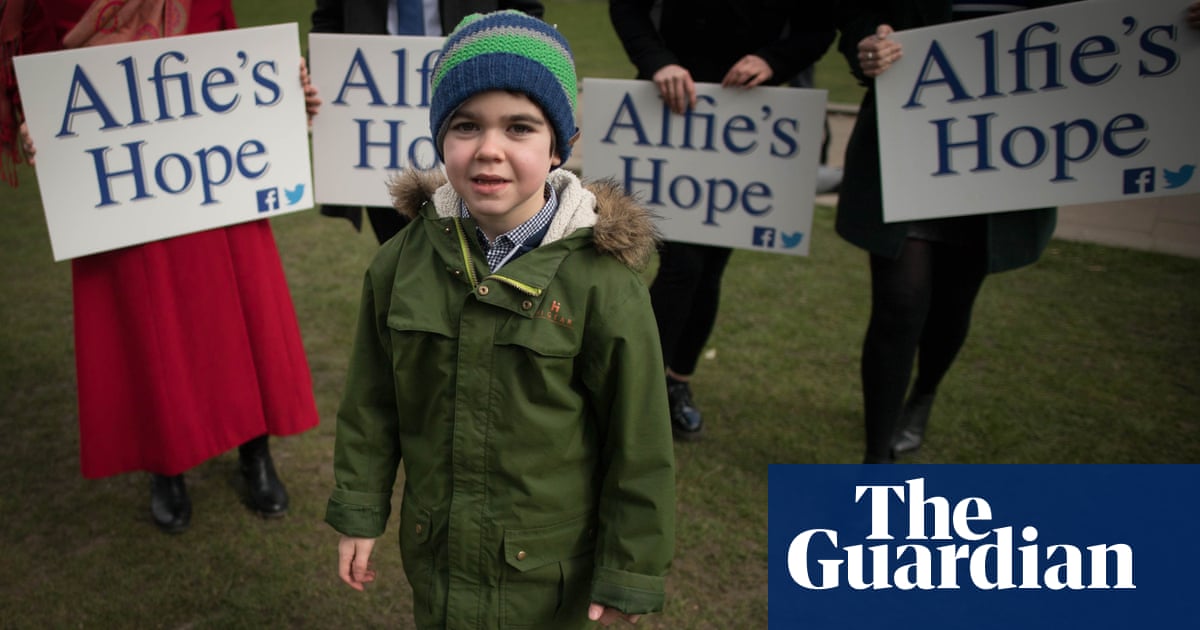 www.theguardian.com
Date:
Monday, Nov 11, 2019
Two cannabis-based medicines used to treat epilepsy and multiple sclerosis have been approved for use by the NHS in England.
Guidance issued by the National Institute for Health and Care Excellence (Nice) recommended the substances after examining cannabis-based products for several conditions.
Charities welcomed the move, but said thousands of other people who could benefit from cannabis-based medicines were left in limbo.
Read more
Nice said people with chronic pain should not be prescribed drugs containing THC (delta-9-tetrahydrocannabinol), the psychoactive ingredient in cannabis.
Millie Hinton, from the campaign End Our Pain, said the guidelines were "a massive missed opportunity" to prescribe medical cannabis for thousands of people with a range of conditions."It is particularly devastating that there is no positive recommendation that the NHS should allow prescribing of whole-plant medical cannabis containing both CBD (cannabidiol) and THC in appropriate cases of intractable childhood epilepsy," she said.
Play Video 2:41 Billy Caldwell's mother: 'Medical cannabis keeps my epileptic son alive' – video Topics