First-Timer's Guide To Shopping For Concentrates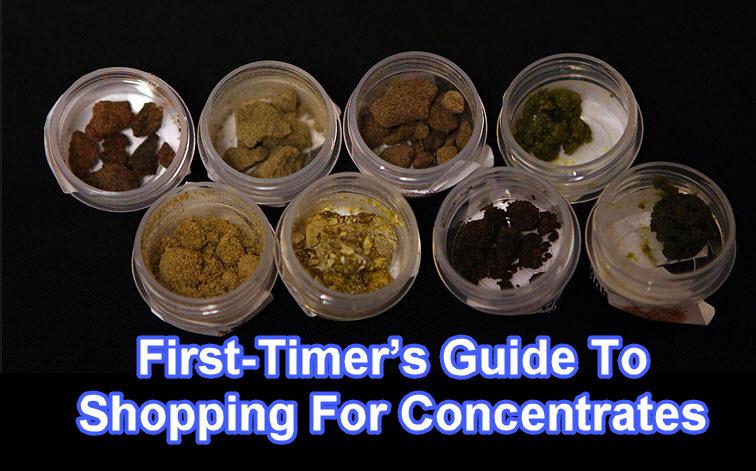 cannabis.net
With the increasing popularity of using concentrates and extracts over flowers, dispensaries across the country are packed with products of all kinds to cater to both medical and recreational needs. There are many advantages to using concentrates over flower; but just as well there are also several different kinds of concentrates in the market –click here to familiarize yourself about each kind.
For someone who's new to concentrates, it can be an overwhelming market to navigate. Whereas the world of flower is simpler since you just have to choose a strain that you light up in a bowl or roll into a joint, concentrates are an entirely different ballgame.
Choosing the concentrate of your choice all boils down to a matter of personal preference. If you have the time and resources, it's good to try them all once to find out what works best for your needs. You'll need much less product with concentrates since they are extremely potent and high-strength products that can deliver tremendous benefits with a minute amount compared to medicating with flower.