Girl's fight to treat rare form of epilepsy may lead Idaho to approve marijuana oil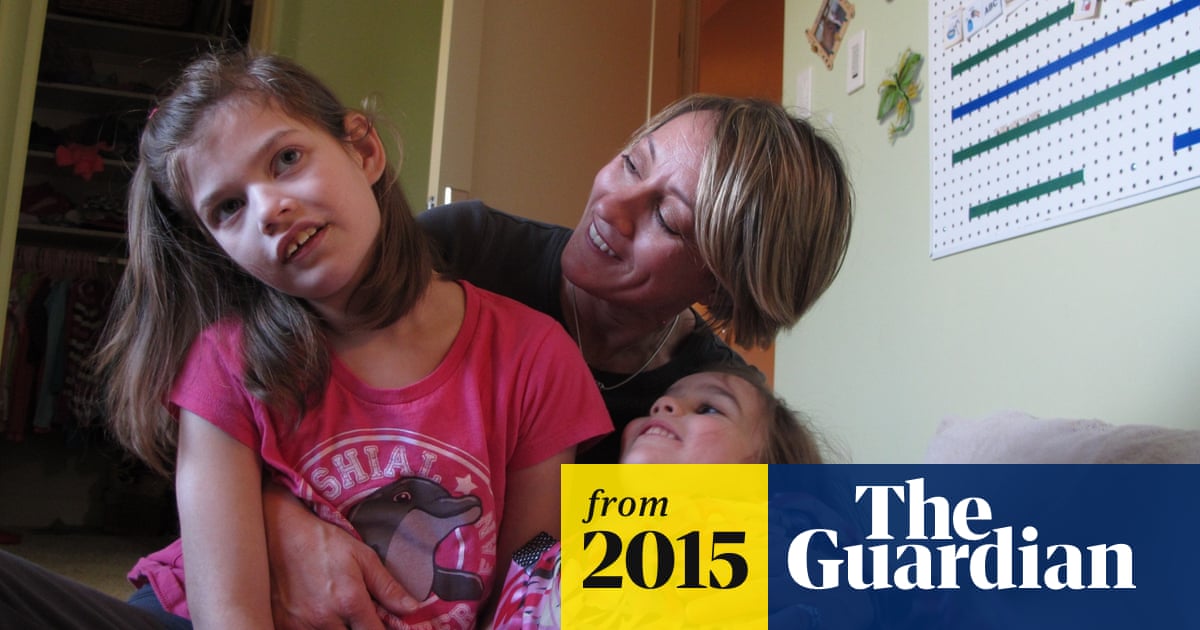 www.theguardian.com
Ten-year-old Alexis Carey has a rare but intractable form of epilepsy, Dravet Syndrome. The genetic diseases causes severe and multiple seizures, which often leave parents guessing if the terror of watching their child seize up will pass or turn fatal.
Carey's family learned that oil extracted from marijuana had helped other children and wanted to see if it would help her too.
"Parent to parent, when you're in a small community and 10 people that you know are all having success, that's no longer anecdotal," Clare Carey, her mother, said. "That's hope."
But Idaho's stringent marijuana laws do not allow for medicinal use. The family began lobbying lawmakers to decriminalise the oil almost two years ago. Now, they have some legislative backers and an upcoming hearing, as Idaho joins a larger movement to loosen laws and allow the use of marijuana extract oil.
Twelve states have legalized the oil while still banning medical marijuana. Virginia legalized the oil on 26 February. In Utah, lawmakers have given initial approval to let those with chronic and debilitating diseases consume edible marijuana products, while still banning smoking.
Topics