Group to help insurance regulators understand cannabis-related issues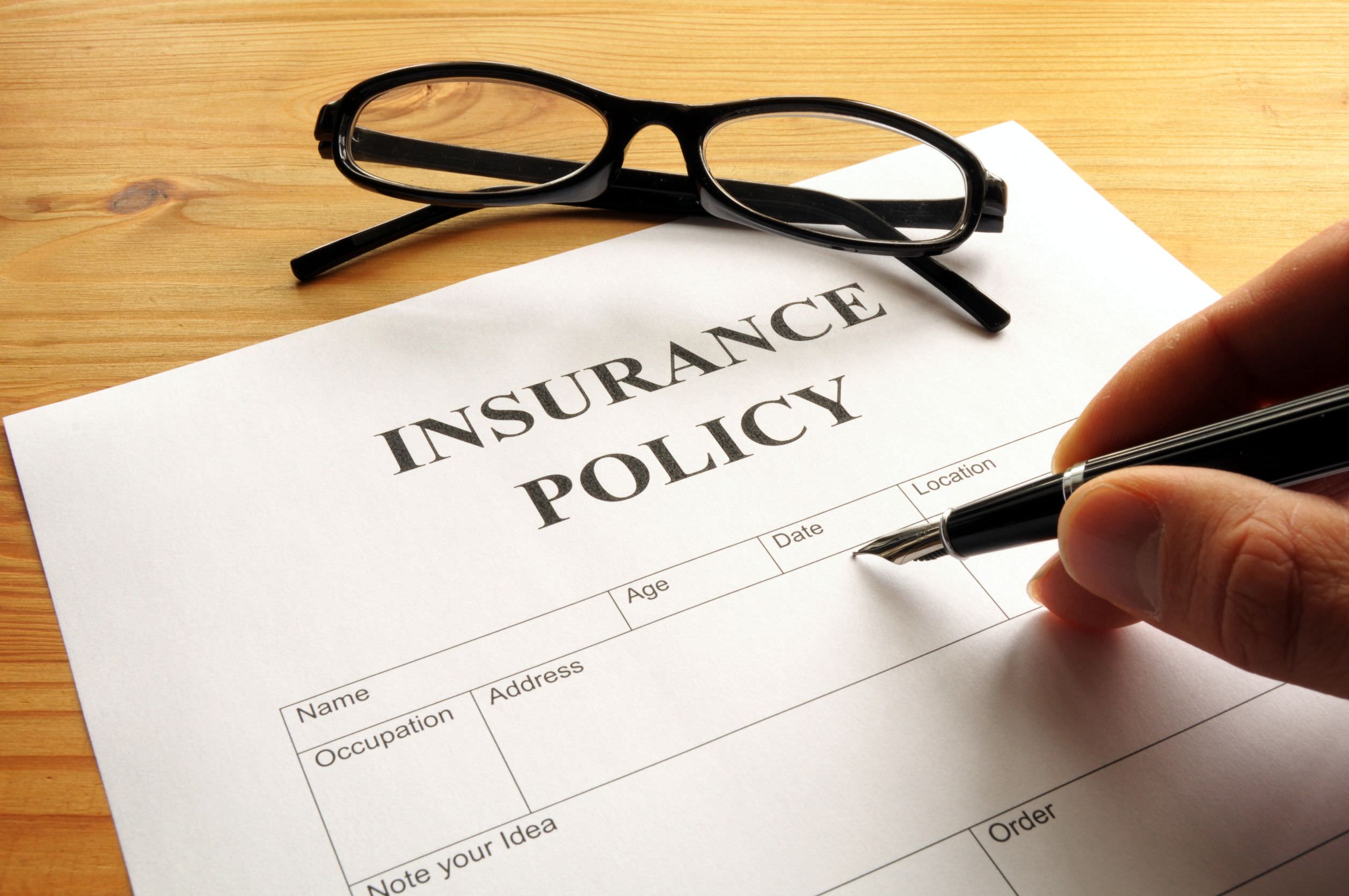 mjbizdaily.com
Date:
Thursday, Aug 9, 2018
The group will also draft a document that spells out insurance-related issues and make recommendations for what forthcoming regulations should look like.
The new organization's launch comes at the same time as several California cannabis businesses have been destroyed or severely damaged by natural disasters, namely wildfires in Northern California last fall. One grower received a $1 million settlement after ashes from wildfires tainted his crop.
Fires currently raging throughout the state pose the newest risk.
In June, California rolled out an insurance program for licensed cannabis companies that's designed to deliver much-needed coverage to marijuana businesses that have had a hard time obtaining it.
11