How Cannabis Can Help Cats and Dogs - WeedSeedShop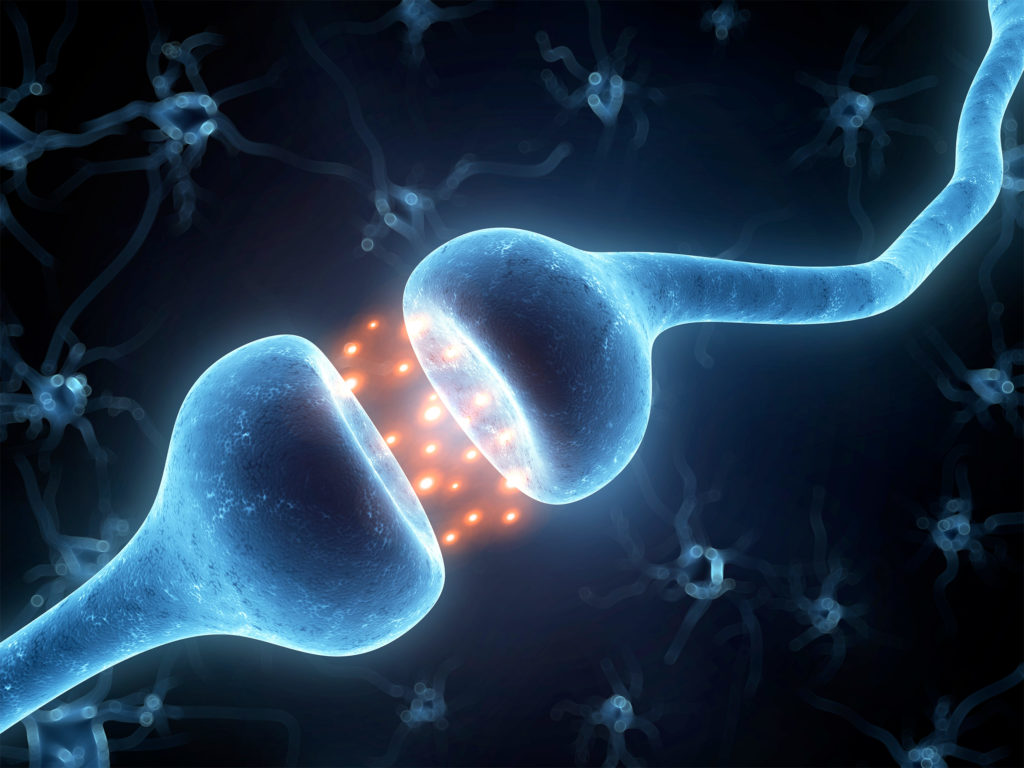 weedseedshop.com
Date:
Wednesday, Jun 21, 2017
A 12-year-old dog named Hudson is finding relief from an amputated toe and arthritis. Hudson receives cannabis oil in the form of a few drops on a plate of yogurt in which this Portuguese Water Dog wolfs down. His owner prefers cannabis over prescription drugs. Prescription drugs knock Hudson out.
When it comes to our pets and cannabis, it's a relatively new topic or subject for many people. A lot of people realize that cannabis has been utilized in feeding livestock and farm animals for some time. Bird seed contains hemp. Hemp is a type of cannabis that contains less than 0.03% THC or delta-9-tetrahydrocannabinol. THC is the compound that creates the high/buzz found in cannabis. When it comes to our pets like cats and dogs, cannabis can benefit them the same way it does us.
This doesn't mean Fido, Rex, Missy, Sissy or Lassie need to get lit blazing bowls and joints. What it does mean is that every living mammal on the planet has an endocannabinoid system and the introduction of cannabinoids from cannabis to the endocannabinoid system is going to be beneficial for them. Cannabis oil tinctures and CBD dog treats are helping to give pet owners their furry friends back where prescription drugs were leaving them in a haze.
Matthew J. Cote of Auntie Dolores stated that a company offering CBD infused dog biscuits called Treatibles is a place many pet owners are turning to. Each one of Treatibles CBD dog biscuits contain one milligram of CBD, enough for a 20-lb. dog. The average bag of 40 dog biscuits​ will run you about $22 online. Canna Companion out of Washington State produces powdered hemp capsules for pets. Dr. Sarah Brandon, the co-owner of Canna Companion, is a licensed​ veterinarian. However, she received notice from the United States Food and Drug Administration that the hemp capsules Canna Companion produced were illegal. Goldie Berencsi is a licensed holistic pet practitioner out of Oregon and owner of Healing Without the High. Goldie helps pet owners find options for their furry family members through cannabis treatments.