How Long Does THC Stay in Your System? - WeedSeedShop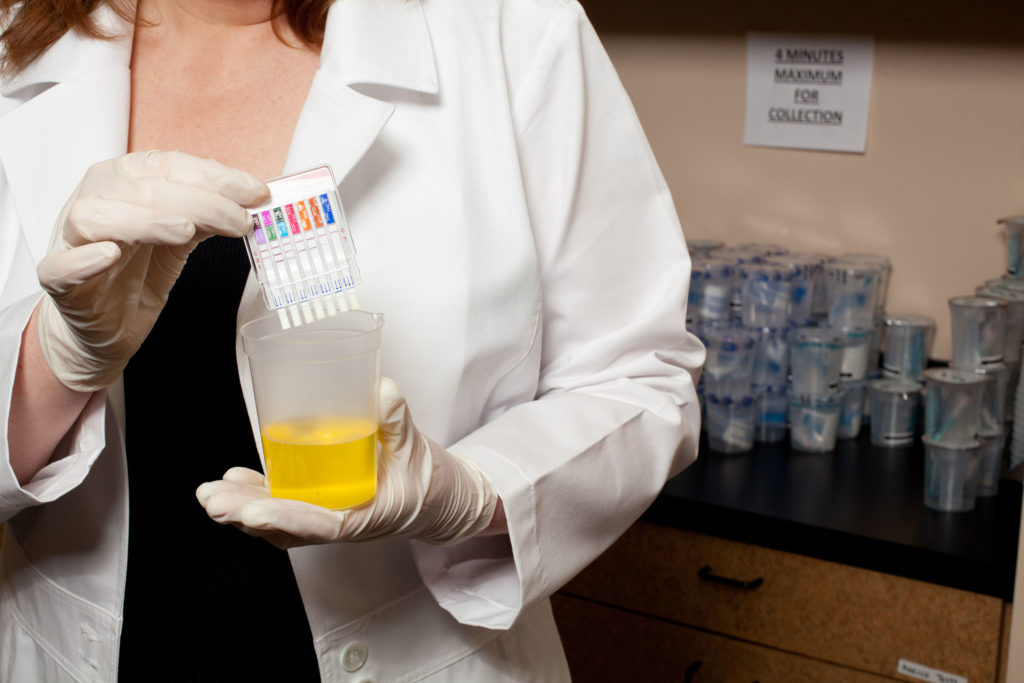 weedseedshop.com
Date:
Wednesday, May 3, 2017
It is probably one of the most common questions among marijuana users – how long does THC stay in your system? The truth of the matter is that it varies from individual to individual, and it will depend on a couple of different factors. For example, most employers take a urine sample to test for drugs, whereas traffic enforcers might take a saliva sample. There are even certain drug tests that are taken from a hair sample (although that's an unlikely event). Most importantly, all of us metabolise at different rates. These are the kinds of things that affect how long marijuana is traceable in your body.
Considering all of the different factors will allow you to make the most accurate judgment on how long cannabis will be detectable in your body. This article is a guide to all the things that affect how long marijuana is in your blood.
THC in saliva
Of all the ways to drug test, THC lives for the shortest time in saliva. Mouth swabs are the most common way to drug test drivers. In general, a person can test positive for THC in saliva within 1 hour of using, and can last for up to 12 hours. Frequent smokers may test positive for longer than 12 hours (or perhaps they just never go longer than 12 hours without a smoke), so that's something to keep in mind. It is unlikely anybody would test positive to THC through saliva 24 hours after smoking.