How To Legally Get Weed Delivered To Your Front Door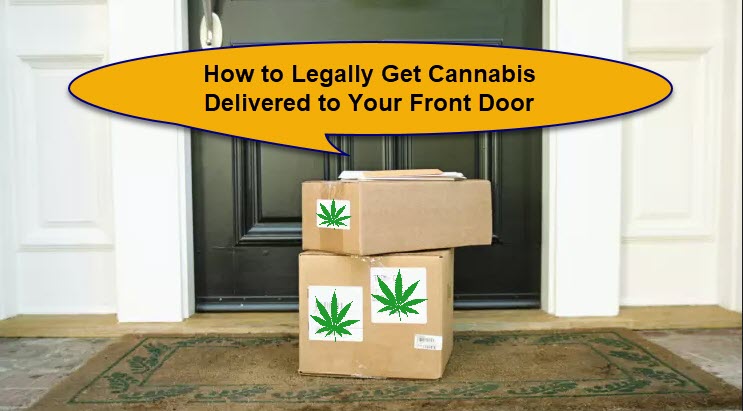 cannabis.net
With cannabis going mainstream it is only natural that technology will be used to accommodate how people obtain their marijuana. One of the ways that has helped the medical community significantly is definitely cannabis telemedicine.
While telehealth and telemedicine have been around for more than forty years, it has only recently been added to the cannabis repertoire and as a result has facilitated the process of not only acquiring your medical marijuana card, but also in the way you get your cannabis.
An option for a few states
It is important to note that not all states have telehealth laws however most cannabis friendly states do have telehealth and telemedicine laws in place. Essentially what telemedicine/telehealth allows a patient to do is to obtain their medicine or healthcare remotely.
This means that a patient doesn't even have to go to a doctor's office to get a cannabis recommendation. In some states you have the ability to have a video conference with your physician to get your recommendation. You can sit in the comfort of your home, talk to a doctor through skype and have him/her give you a recommendation in a matter of minutes. Additionally, some states allow you to register over the internet for your marijuana card.