I Want A Weed Job - What You Need To Know Before You Interview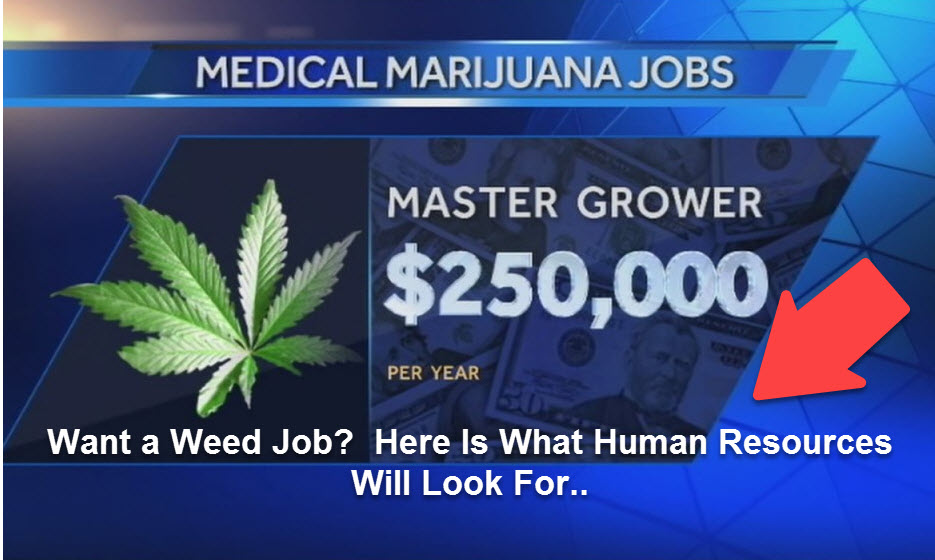 cannabis.net
Download our App Today!
Home Page Blog How To I Want A Weed Job - What You Need To Know Before... weed jobs Posted by DanaSmith on Tuesday Dec 20, 2016   12952 Views  /  
How Cannabusinesses Can Have Rockstar Human Resource Departments
When it comes to any successful business, it always boils down to the people. Employees are the shakers and movers of your business, and without them you'll have to do all the work. What's even worse is that if you hire the wrong people, you face the risk of losing money.
This is true even in the cannabis industry. Hiring the right people means more than just looking for someone who knows the difference between sativa and indica. According to the Marijuana Business Daily's Marijuana Business Handbook for 2016, cannabusinesses in the US are now hiring 100,000 to 150,000 people so you can bet that there is a need for these companies to take Human Resource seriously!
Here's what you can do:
Do your homework about the Fair Labor Standards Act (FLSA) Classifications. The FLSA is the set of guidelines for employment standards and covers minimum pay, record-keeping,overtime and other matters. These are important matters to understand especially because cannabusinesses need jobs that are completely new - such as budtenders and trimmers, and it's only normal that some companies still won't understand how to classify them. Should your bud trimmer be exempt from overtime pay? Who is qualified for overtime pay in the company? These are some matters that you should take into consideration so that you can clearly set rules and have happy employees while being fair! It's also beneficial that you understand what the law says about medical leaves and disabilities.