Inside the corporate exodus to cannabis country | GreenState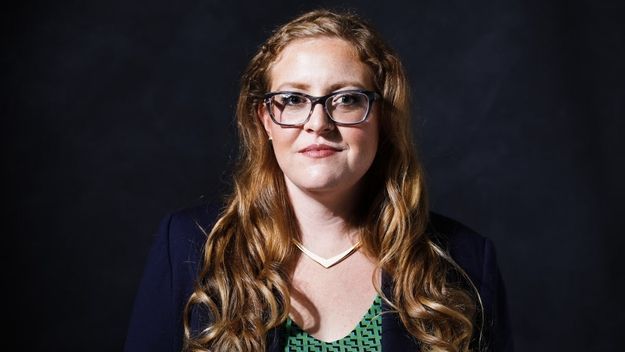 www.greenstate.com
Date:
Monday, Nov 20, 2017
He urged her to take a leave of absence. Instead, 48-year-old Tice traded in her title as a senior director of Ubisoft sales and partnerships to become the co-founding director of San Francisco cannabis company Octavia Wellness, which provides cannabis wellness consulting for seniors.
"Is it scary, and do you wonder if (cannabis legalization is) going to be overturned? Yeah — it is, and you do," she said.
Marijuana remains a federally illegal "schedule 1" drug deemed as dangerous as heroin. Yet legal cannabis in eight states and medical legalization in 29 states generates $7.2 billion in annual revenue, and is projected to create 282,422 jobs by 2020, according to a Washington, D.C.-based, politically neutral research firm New Frontier Data, which aggregates and refines public and private market research. As social stigma falls and profits rise, legal pot is tempting some of the most risk-averse employees in America — well-employed corporate executives who are safely on a career track.
Top talent at PepsiCo, Apple, Salesforce, Starbucks and American Express is taking huge career risks not only to chase a major pot payday, but also because of the plant's potential health and social benefits, executives say. Those making the move say the pot trade can also offer the potential for a better work-life balance; for women, it may offer a chance to shatter the glass ceiling.
Chief Financial Officer SHARE trending