International Cannabis Business Conference – March 14, 2019 - Barcelona - Hail Mary Jane ®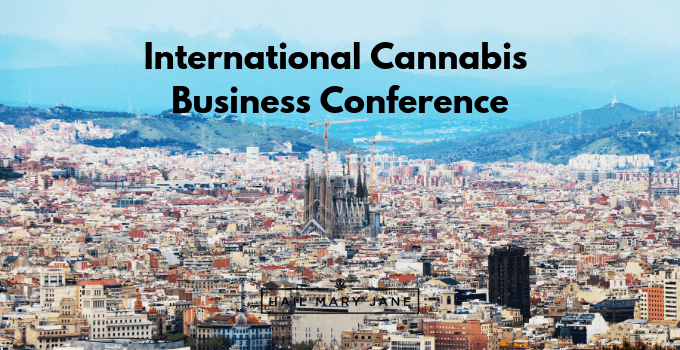 www.hailmaryjane.com
Date:
Monday, Mar 11, 2019
This year, Barcelona is hosting the world-famous International Cannabis Business Conference, or ICBC, on March 14. It attracts investors in droves, as well as anyone interested in this fast-growing industry. It is an opportunity to network, share ideas, learn about emerging technologies, and generate investment opportunities in this highly competitive market.
After moving off continent after two historic conventions in Berlin, the ICBC moves back to Europe this year. Chosen for its progressive culture and vibrant cannabis scene, Barcelona, Spain, will be its second-ever European-located conference. It is collaborating with Spannabis, the biggest cannabis fair in the world, to offer a super-convention that nobody will want to miss.
Barcelona's cannabis scene remains unrivaled. The ICBC brings its trademark blend of cultural, political and business programming to this bustling city for the very first time, and it will attract top entrepreneurs and investors from Spain, Europe, the Americas, Canada, and all over the world. If you have any interest in joining the global cannabis market, you will do whatever it takes to be there.
International Cannabis Business Conference – March 14, 2019 – Barcelona 2.7 (53.33%) 3 vote[s]