Ionic Brands Is Proving That Cannabis Concentrate Is King - Technical420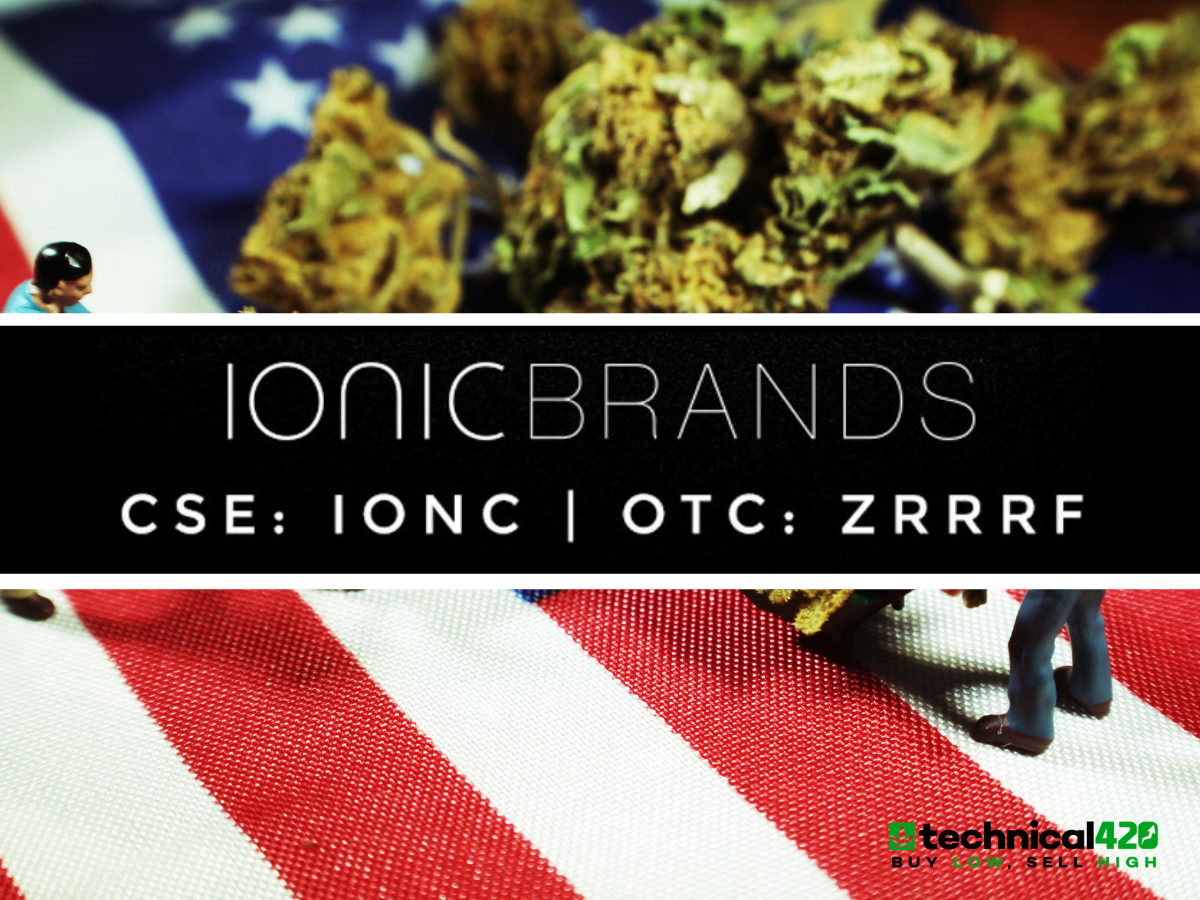 technical420.com
Date:
Monday, Jul 22, 2019
Although one of the most popular ways to engage in the US market is through multi-state cannabis operators, we believe that the costs associated with these operators are astronomical and believe that there are better ways to capitalize on the US market.
If you are a vertically integrated cannabis operator in the US, you are responsible for the cultivation of cannabis, the processing of cannabis, the quality assurance testing of cannabis, the distribution of cannabis, and much more. To be a multi-state operator, you will need hundreds of millions of dollars to successfully scale the business and this still might not be enough capital to effectively execute.
When we look at the current landscape of the US cannabis industry, we believe that the companies that own leading cannabis brands have a similar opportunity when compare to the multi-state operators but in a manner that is much less capital intensive. These brand focused companies are not burdened by activities such as the cultivation of cannabis crops, the building out of multi-million-dollar grow facilities, the arduous licensing process, and much more.