Joint support: liberals and conservatives actually agree on legalized weed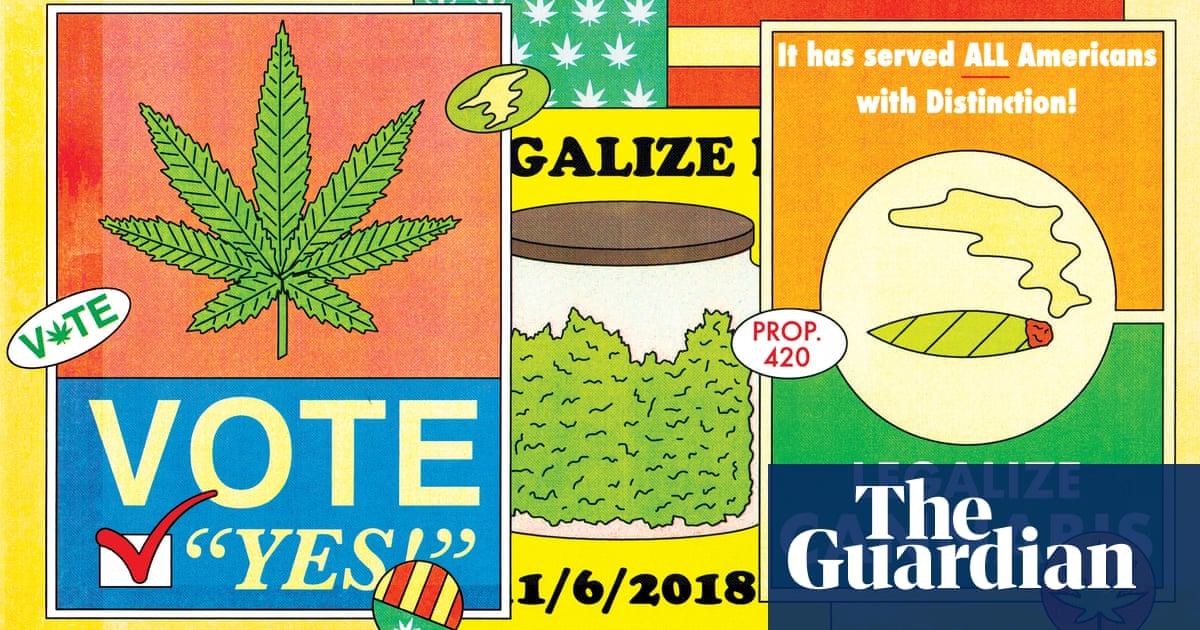 www.theguardian.com
With the US weeks away from the most contentious midterm election in at least a generation, Americans of all political persuasions increasingly want marijuana to be legal.
Two-thirds of the country favor recreational legalization and polls consistently show support for medical use well above 80%. In 1996 when California became the first state to allow medical use, roughly one in four Americans wanted to legalize the drug. Since then there has been a seismic shift, and today, according to the data site FiveThirtyEight, support for legalization is among the least divisive issues in the country.
Read more
Refreshingly, public opinion on marijuana policy refuses to conform to the country's familiar red state/blue state divide. While legalization is somewhat more popular with Democrats, it has long attracted supporters from the libertarian right.
With public opinion strongly in favor of legalization, it has become the default position for Democrats, while political realities have pushed Republicans in the same direction.
Thirty-one states allow medical use, and polls suggest voters in conservative Utah will pass a stricter medical marijuana law on election day, despite initial opposition from the Mormon church. Illustration: Sam Morris Read more Topics