Let's be blunt: Cannabis consumers need protection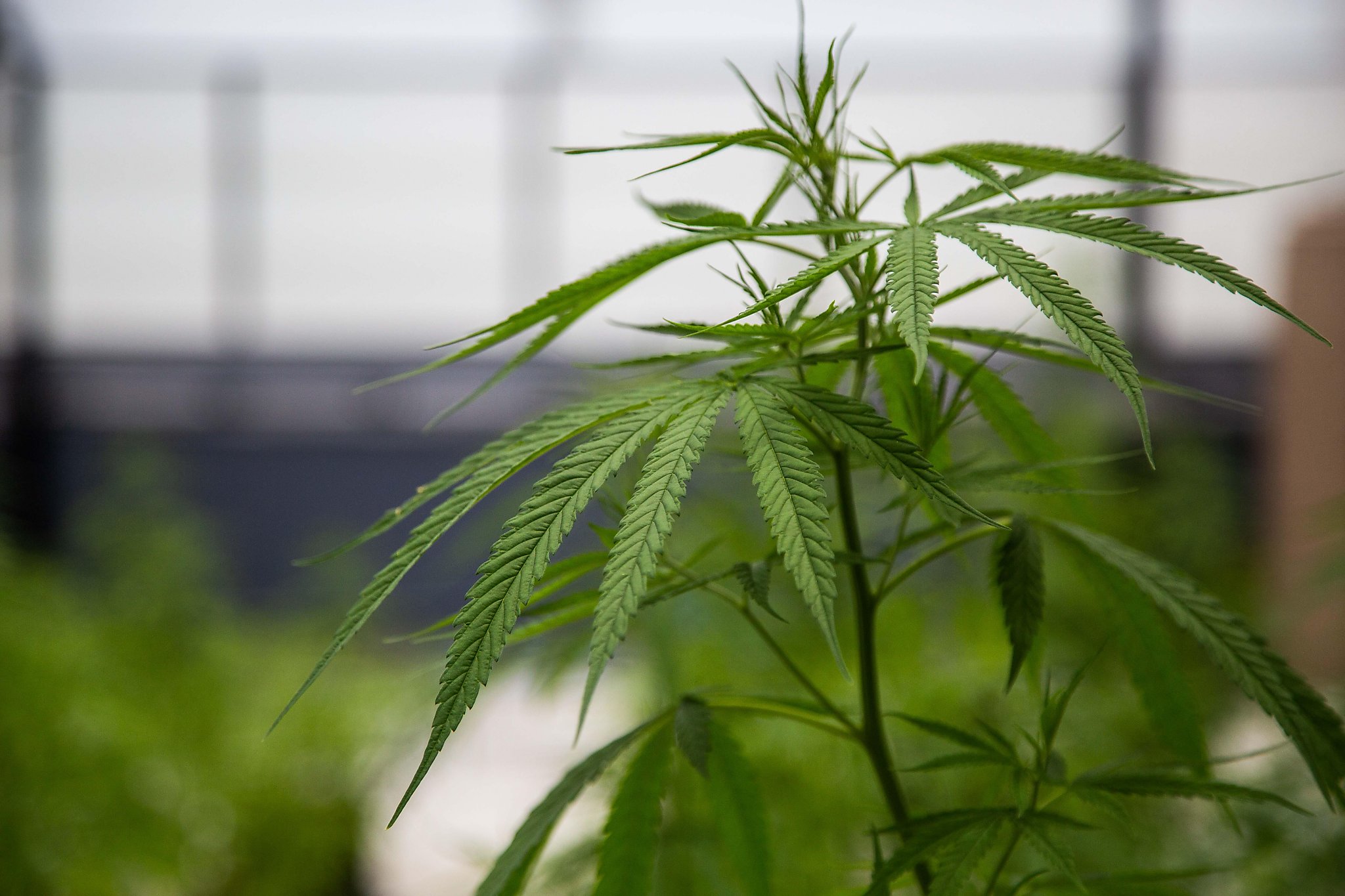 www.sfchronicle.com
California boasts the strongest "lemon laws" in the country. Another law helps Californians make decisions about avoiding chemicals that could cause cancer or birth defects. A third law requires manufacturers of cleaning products to disclose ingredients.
Now the California Legislature should get serious about protecting cannabis consumers from potentially serious public safety and public health risks of the underground cannabis market. Gov. Gavin Newsom has signed AB97, giving state agencies an enforcement tool to impose civil fines for illegal commercial cannabis activity.
But we must take another step. AB1417 by Assemblywoman Blanca Rubio, a Baldwin Park (Los Angeles County) Democrat, is pending in the Senate Appropriations Committee. Legislators should approve it when they return to Sacramento in August.
AB1417 seeks to restrict advertising and marketing by unlicensed cannabis retailers. And it would establish civil penalties for entities that violate the law.
AB1417 addresses a critical need in the legalized cannabis marketplace: ensuring consumers have safe and legal products.