Lidl offers locally grown cannabis to Swiss shoppers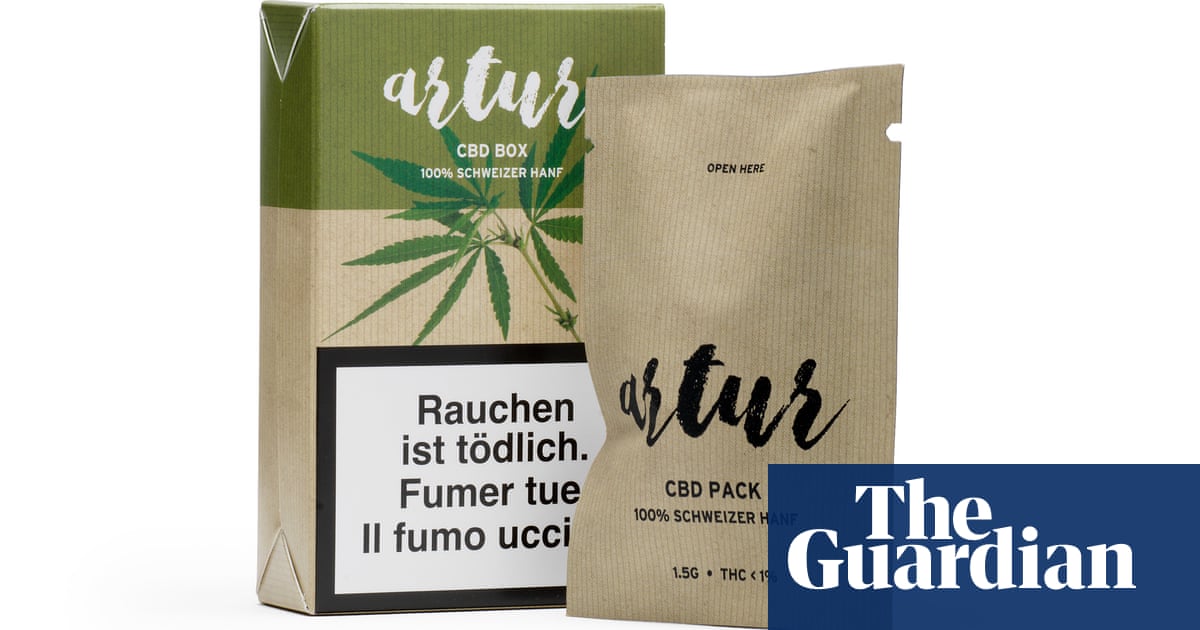 www.theguardian.com
Date:
Thursday, May 3, 2018
You may have heard about their cut-price stollen, and possibly their surprisingly flavoursome jam. But you probably won't have sampled the latest range offered by the supermarket chain Lidl: locally grown cannabis.
Two products derived from hemp flowers are being offered in Swiss stores as an alternative to rolling tobacco.
A 1.5g box, from plants grown indoors, costs 17.99 swiss francs (£13.20). A 3g bag is 19.99 Swiss francs, but is made from flowers grown in greenhouses.
The packs are on sale alongside cigarettes and cigars at the tills. The cost per cigarette is double that of tobacco roll-ups.
Switzerland changed the law in 2011 to permit people over 18 to purchase and use cannabis containing no more than 1% of tetrahydrocannabinol (THC), the plant's principal psychoactive constituent.
Lidl's products are designed to provide a relaxing and anti-inflammatory effect, but not to be intoxicating.
The German supermarket said its supplier – The Botanicals, based in Thurgau, north-east Switzerland – was growing the cannabis plants indoors and in semi-automated greenhouses
Read more Topics Chain intends to stay cheapest grocer despite Tesco rival as profits rise by almost 30% Published: 1 Oct 2018 Black plastic, which cannot be recycled, to be phased out by end of month Published: 21 Sep 2018 Grocer lays down gauntlet to German rivals by promising to be 'cheapest in town' Published: 19 Sep 2018 Property development is latest tactic in bid to gain planning permission for new stores Published: 29 Jul 2018