Marijuana dispensaries near Capital Region on the rise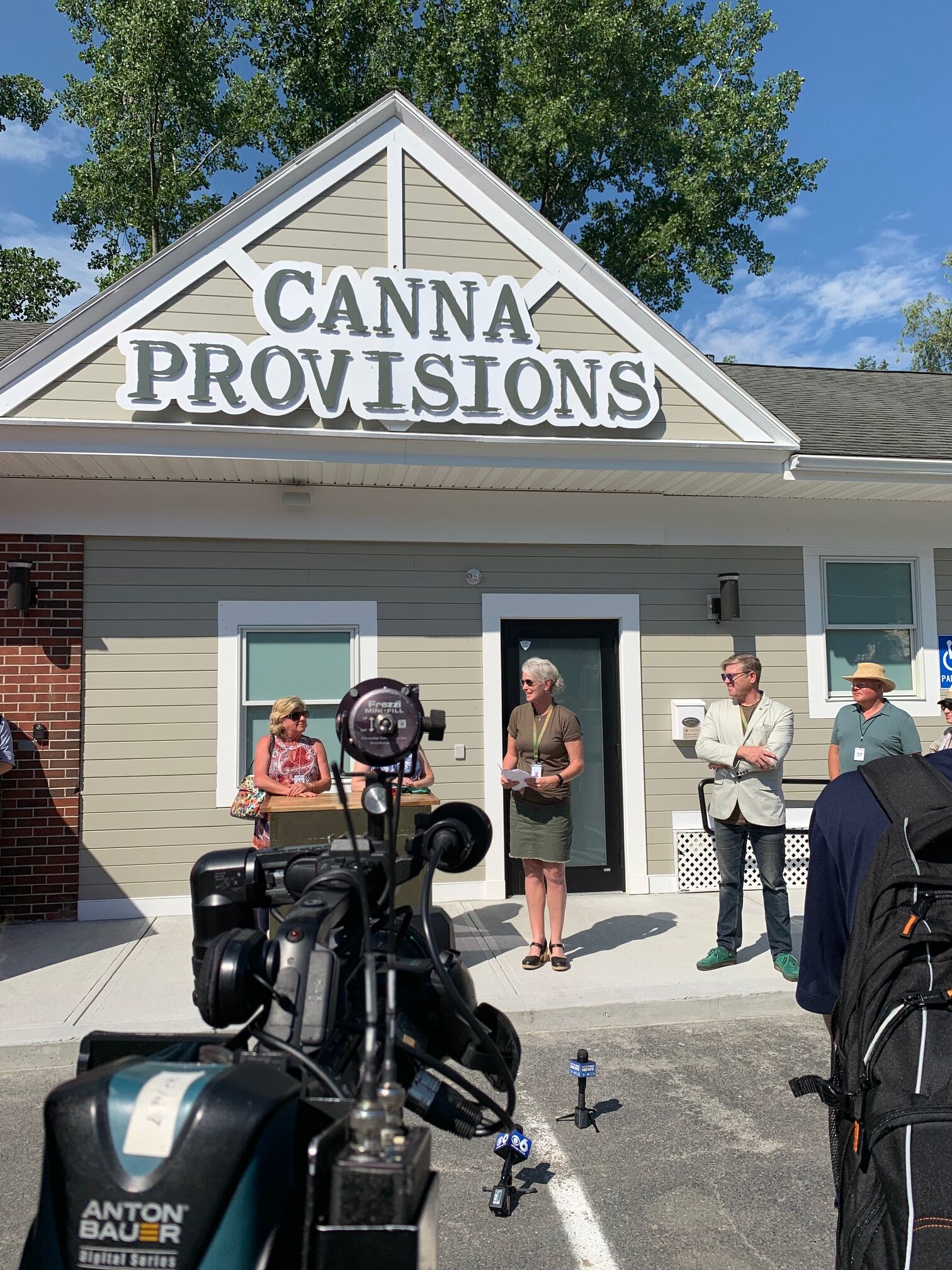 www.sfchronicle.com
Two more recreational marijuana dispensaries opened in western Massachusetts on Friday, bringing the total number of pot shops near the Capital Region to 10.
Canna Provisions, a company founded by cannabis industry veterans, opened Friday morning in the town of Lee just 45 minutes from Albany. Mass Alternative Care, which originally opened for medical use last year, opened for recreational sales on Friday in the city of Chicopee, approximately 80 minutes from Albany.
"We're definitely seeing a lot of locals that were anticipating us opening, but we have already seen several customers from New York," said Meg Sanders, CEO and co-founder of Canna Provisions, just several hours after the store opened.
Massachusetts voters legalized marijuana for recreational use in 2016, but the first sales did not occur until last November. Since then, 22 dispensaries have opened for recreational use around the state, according to Boston.com. Ten are located in the western half of the state, within a 90-minute drive of New York's Capital Region.