Marijuana Edibles - What to Know | Shango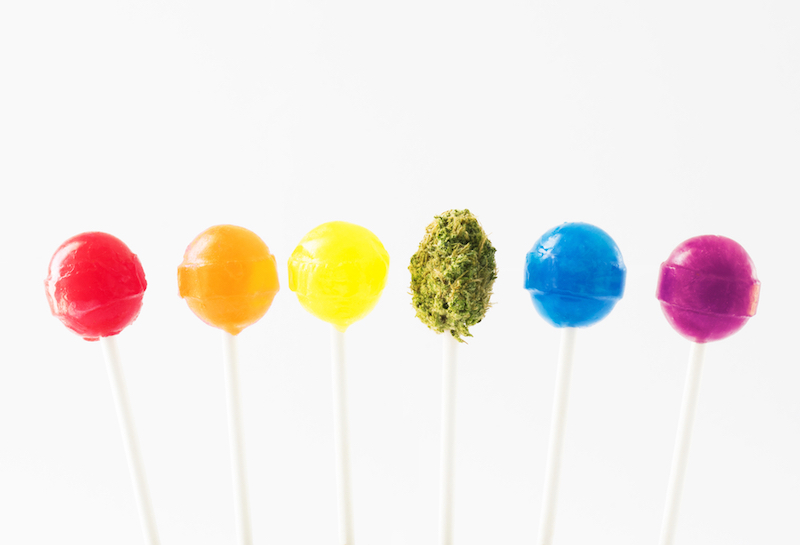 goshango.com
Date:
Tuesday, Mar 21, 2017
Love the effects of cannabis, but not as much of a fan of the actual smoking experience, or want a more unobtrusive method of getting a pleasant, functional high? If that's the case, then marijuana edibles just might be the choice for you. These handy products allow you to experience the potent effects of marijuana, while staying perfectly discreet. Find out a little more about what weed edibles are, and where you can get them, below.
What Are Marijuana Edibles?
So what are cannabis edibles? As the name suggests, they are consumable products that have been infused with concentrated extracts of the cannabis flower. Pot brownies might be the classic example of this, but recently the edibles market has expanded and there are different kinds of marijuana edibles available, including chocolates, gummies, and various hard candies, as well as beverages. It differs to smoking marijuana, since the delivery of the cannabinoids is via the gastrointestinal tract as opposed to the lungs.
Benefits of Ingesting Cannabis Edibles
All edible cannabis products are different – as such, you should start with small servings to ascertain what the effects are Wait for the effects to kick in – since they take longer to be absorbed Always keep your weed edibles away from children and store them in a childproof container Don't operate a vehicle/machinery/anything else that requires you to be alert and could pose a safety risk Drink lots of water throughout Search for: