Marijuana giant Canopy Growth fires Bruce Linton as CEO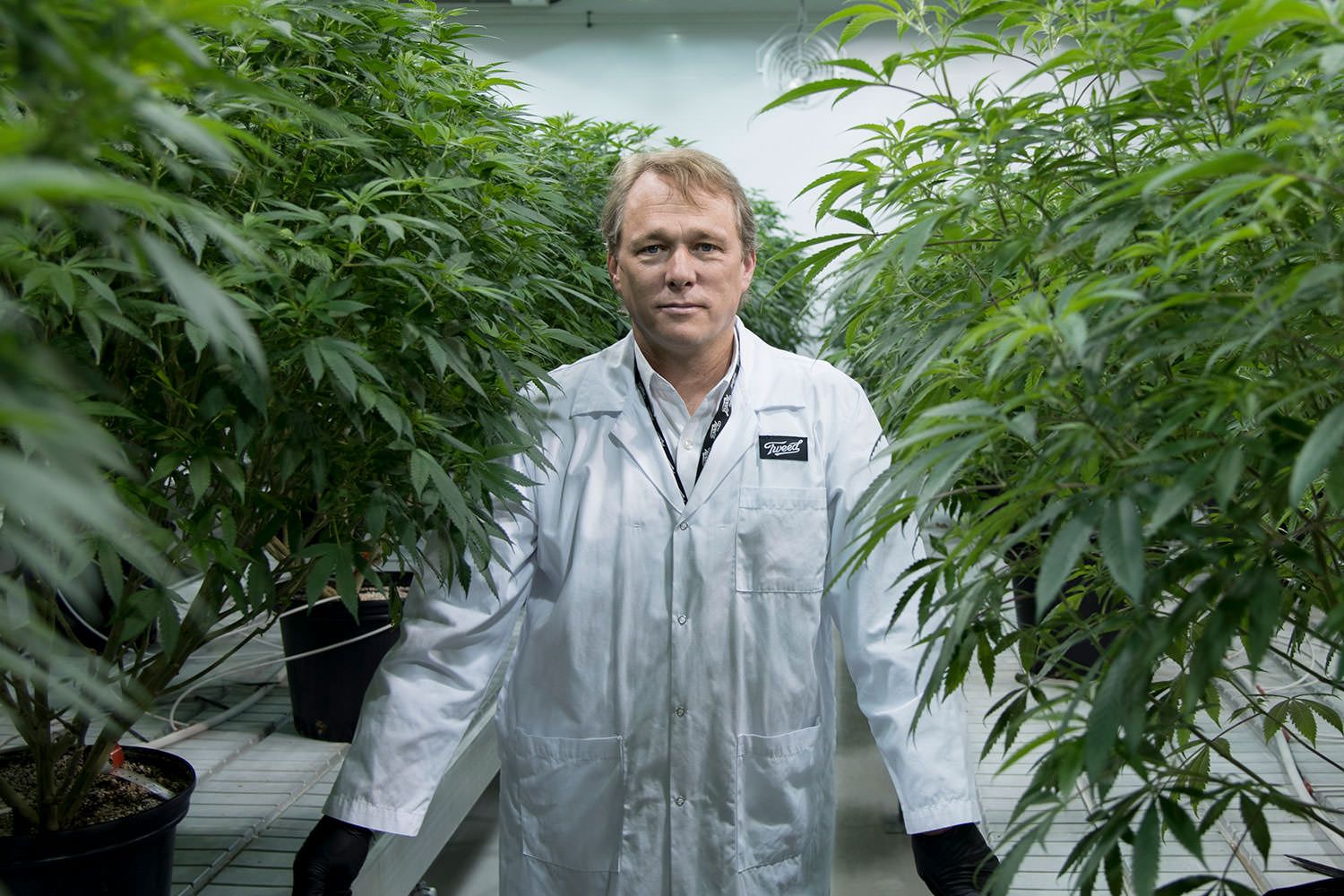 mjbizdaily.com
Date:
Wednesday, Jul 3, 2019
Canadian cannabis producer Canopy Growth announced the departure of Bruce Linton as co-chief executive, a surprise move that analysts say could be tied to the company's disappointing earnings.
Effective immediately, Linton is stepping down and co-CEO Mark Zekulin will become the sole chief executive as the board looks for a new leader.
"The Board decided today, and I agreed, my turn is over," Linton said in a statement.
He later told CNBC: "I was terminated."
Linton spent over five years building what is now the largest cannabis company in the world.
However, Canopy recently reported a quarterly loss of 98 million Canadian dollars ($70 million), on an adjusted basis, before interest, taxes, depreciation and amortization (EBITDA). The shortfall was much worse than analysts expected.
That prompted the CEO of Constellation Brands – which has a large stake in Canopy – to say during a conference call with analysts last week he was "not pleased" with the Canadian company's performance.
Rod Elliot, senior vice president for Global Public Affairs and head of the consultancy's cannabis practice, said Linton's ouster is part of a company – and industry – coping with rapid growth.
"At this point it's important to remember that Canada is currently made up of 180 domestic startup/scale-up companies, and we are going to see some growing pains in the industry as these companies try and execute their business plans and begin to generate revenue and actual sales of cannabis to medical and recreational cannabis consumers," he told Marijuana Business Daily.