Marijuana High: Oregon, Alaska and Washington, DC Legalize It!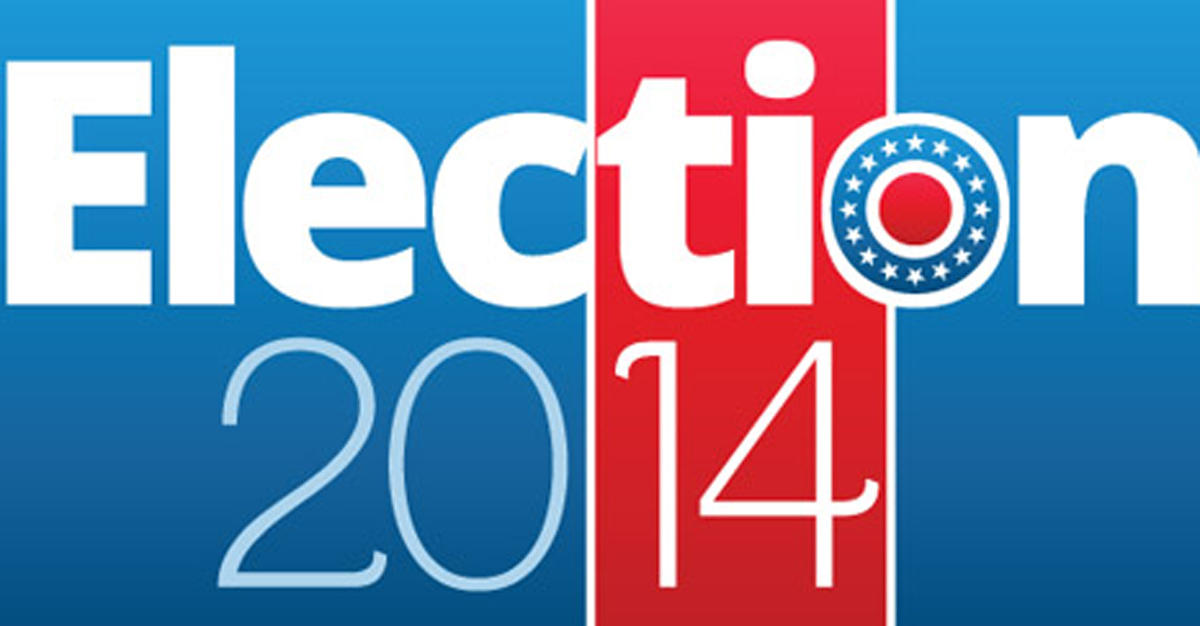 www.celebstoner.com
Date:
Tuesday, Nov 4, 2014
It was a big night for marijuana, from Alaska to Maine.   "It's just a fantastic victory, all the more so because it's in a non-presidential election year," DPA head Nadelmann says. "I think it bodes very well for 2016 and the years beyond."   • Measure 91 passed by a 54-46% margin, making Oregon the third state to legalize marijuana .    • Measure 2 passed by 52-48%, making Alaska the fourth state to legalize marijuana .   • Marijuana legalization Initiative 71 won by a 69-31% margin in Washington, DC.   • Medical-marijuana Amendment 2 in Florida was defeated even though it received 58% (it needed 60% because it's an amendment).   • In Maine, South Portland voted to legalize marijuana (52-48%) and Lewiston didn't (45-55%).   • In Michigan, six cities decriminalized marijuana ( Berkley, Huntington Woods, Mount Pleasant, Pleasant Ridge, Port Huron and Saginaw), two didn't (Harrison and Lapeer) and three more (Clare, Frankford and Onaway) have yet to be decided.   • In the U.S. territory of Guam, voters legalized medical marijuana on the Pacific island (56-44%).   • In gov races, incumbent John Hickenlooper held off a challenge from Bob Beauprez in Colorado (48-47%) as did   Dannel  Malloy in Connecticut from Tom Foley  (51-48%) and  Rick Scott in Florida from Charlie Crist (48-47%). Greg Abbott defeated Wendy Davis (60-39%) in Texas. Tom Wolf knocked off incumbent Tom Corbett in Pennsylvania (55-45%).   • In Senate races, Dems Shenna Bellows (ME), Connie Johnson (OK) and Alison Grimes (KY) all lost.