Marlboro maker in takeover talks with cannabis firm Cronos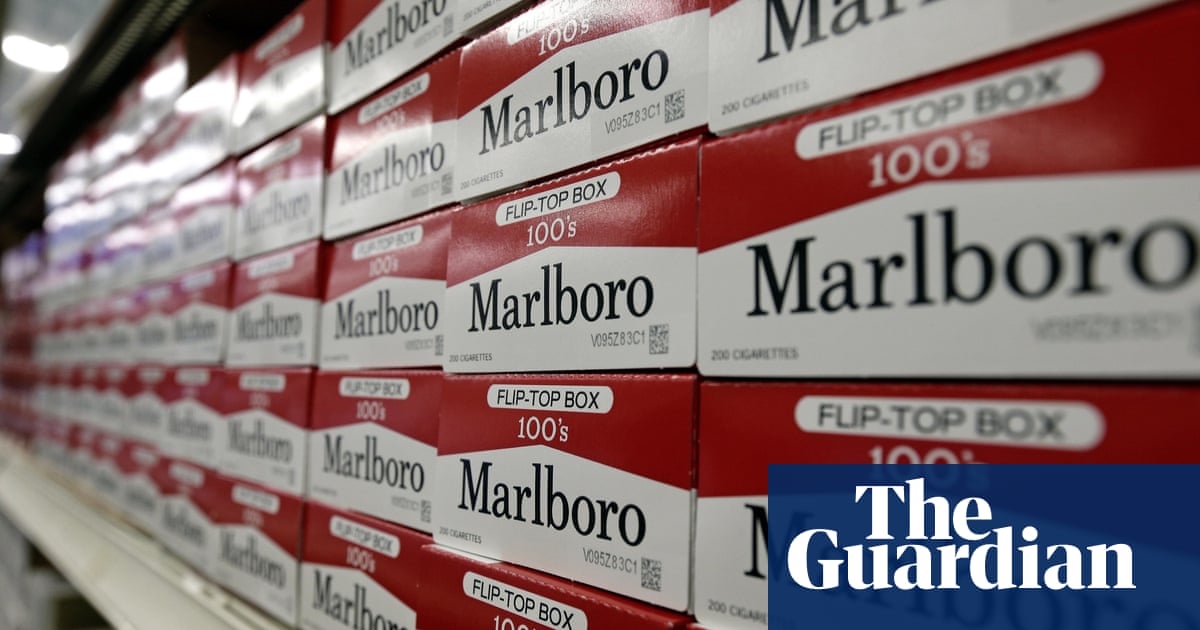 www.theguardian.com
Date:
Tuesday, Dec 4, 2018
Altria, the maker of Malboro cigarettes, is in talks about a potential takeover of the Canadian cannabis producer Cronos as it seeks to diversify its business beyond traditional smokers.
Cronos shares were up more than 6% in early trading on Tuesday on New York's Nasdaq exchange, pushing its market value to nearly $2bn (£1.6bn).
Canada legalised recreational use of marijuana this year, and the country is seen as a testing ground for marijuana companies hoping to expand globally as other countries follow suit.
Read more
Cronos said no agreement about a transaction had been reached, adding there could be no assurance such discussions would lead to an investment or any other transaction involving the companies.
Altria, which is also the parent company of Philip Morris USA, did not respond to a request for comment.
A deal would mark one of the largest combinations between mainstream tobacco and the booming but volatile marijuana sector, which has attracted interest from a variety of large consumer companies that are monitoring the industry for disruptive threats and faster-growing product possibilities.
Sign up to the daily Business Today email or follow Guardian Business on Twitter at @BusinessDesk Topics Company that offers 'free delivery' happy hour has difficulty fulfilling orders Published: 21 Apr 2019 The medical cannabis industry is luring major players, and legal recreational use could bring sky h igh returns for investors Published: 2 Mar 2019 Analysis of more than 100,000 teenagers found no link between liberal policies and higher use Published: 18 Feb 2019 Family of first child prescribed medical cannabis forced to follow bureaucratic 'assault course' Published: 6 Jan 2019