Medical Marijuana Training and Education Certificate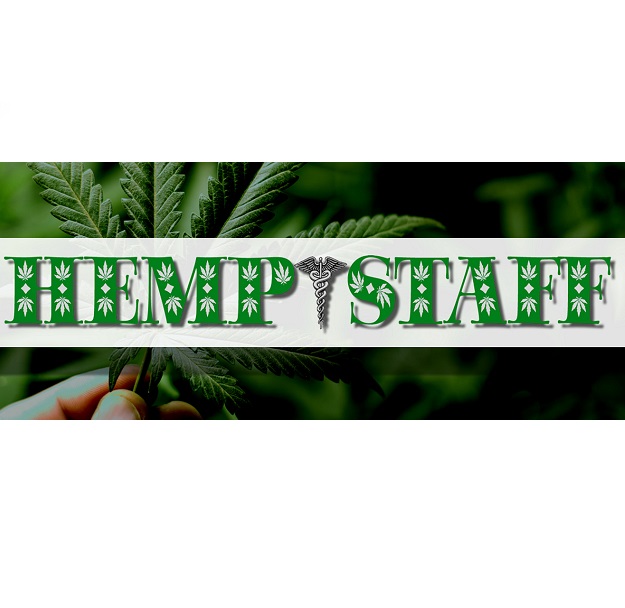 www.hempstaff.com
Date:
Wednesday, Nov 1, 2017
When someone walks into a dispensary, who are they most likely to interact with? A Dispensary Agent. That's why there is a need for Medical Marijuana Training and Education Certificate for Dispensary Agents.
Dispensary Agents, also known as Budtenders, are the frontline of any retail medical marijuana operation. They are one of the most sought after marijuana jobs. As product experts and customer service specialists, dispensary agents guide patients through the purchasing process. They have the power to make or break a patient's experience.
Therefore, dispensaries should hire the best and most qualified candidates. But what defines "qualified" in the cannabis industry? After all, the federal illegality of cannabis has kept national standards from coming into place. Plus, the role of a dispensary agent is still a fairly new concept. Most people do not have the experience yet, especially on the East Coast in state with a new program. So how else can dispensaries source the right expertise? By looking for a candidate with Medical Marijuana Training and Education Certificate, that's how.  To make sure they have fou
Clearly explain what the endocannabinoid system (ECS) is Understand how cannabis medicine works within the body Know the difference between hemp and cannabis Understand what cannabinoids and terpenes are and how they interact with the human endo-cannabinoid system Understand the different types of cannabis medicine (flower, tinctures, edibles, capsules, topicals, concentrates,) along with the advantages and disadvantages of each. Understand the Local, state, and national cannabis regulations Have knowledge of the symptoms that medical cannabis can be recommended for and which cannabinoids/terpene combinations work best for those symptoms Know how to recommend the appropriate Medical Marijuana dosage And much more…