Meet the Nevada Politician with a Pot Strain Named After Him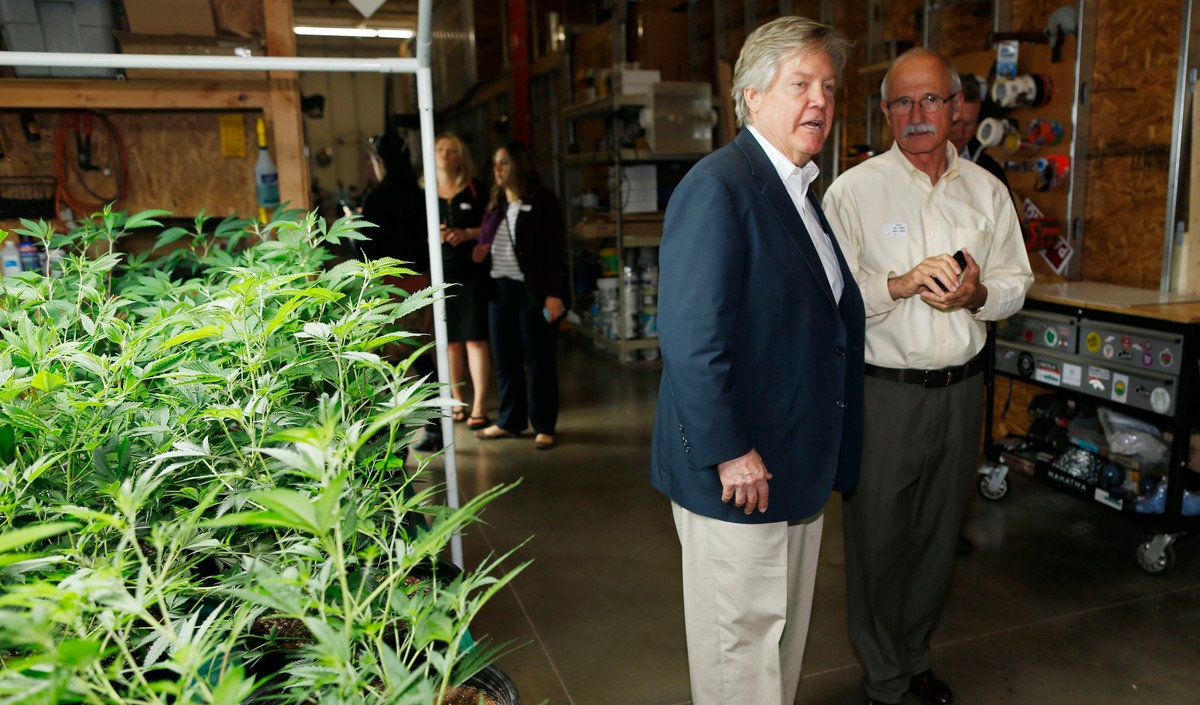 news.vice.com
Date:
Wednesday, Jan 11, 2017
By now, Tick Segerblom has attended a lot of conferences where careful politicians frame their support for recreational marijuana use with a boilerplate disclaimer.
I've never smoked marijuana, but… 
Segerblom is different. A state senator who hails from downtown Las Vegas, he is the rare politician who will say, "I  have smoked marijuana, and I loved it." That helps explain why he's also the rare politician—at least in the United States—who has a pot strain named after him: Segerblom Haze.
After Nevadans voted to permit recreational marijuana use in November, I reached out to Segerblom to learn how that will actually work in Sin City. Among other things, he suspects casinos are still in denial about what lies ahead, that California will have a tough time adopting its own legal sales regime, and by way of an aside, he opened up about how in the 1970s, President Jimmy Carter's staff—of which Segerblom was a member—used to smoke weed on the White House roof. 
"Before the Reagan administration, the reality was marijuana was not a big deal," he told me.
Tagged: