Michigan, North Dakota, Utah, and Missouri: You're Voting on Legalizing Weed This Tuesday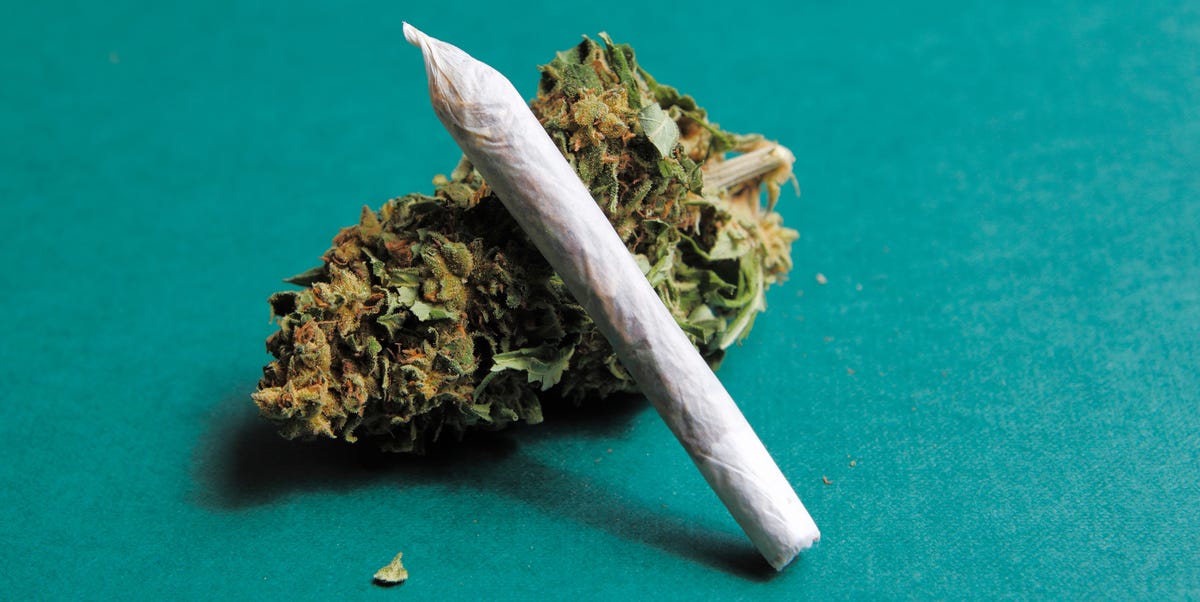 www.esquire.com
There are a thousand good reasons to vote in the midterm elections this week. Among those reasons is cannabis, and whether people in four more states should have access to it.
Two states, Michigan and North Dakota, are voting on legal weed for everyone of age. If both get the "yes," recreational marijuana would be legal in 11 states, plus D.C. Utah and Missouri are deciding on medical marijuana initiatives. If both states vote in favor, the number of states with medical marijuana laws on the books would rise to 32, plus D.C.
Related Stories Utah State Senator Tries a Weed Edible on Camera
And those are just the big ones. Watch for local issues on ballots in California and Ohio, where voters will be able to decide on changes to drug-related laws and regulations. Wisconsin is putting a survey about marijuana preferences on the ballot in 16 counties, which is intended to inform future legislature.
Here's what to know about the 2018 midterm elections and marijuana in the big four states on Tuesday, November 6. In the U.S., the fight for cannabis reform is fought state by state. It is a fight to end glaring racial imbalances and spur criminal justice reform.Get yourself to the polls.
Andrew Francis Wallace Getty Images Sarah Rense Sarah Rense is the Associate Lifestyle Editor at Esquire, where she covers tech, food, drink, home, and more.  Advertisement - Continue Reading Below