MJBizConNEXT sees the future, critical California CBD hearing, Ohio eyes MMJ expansion & more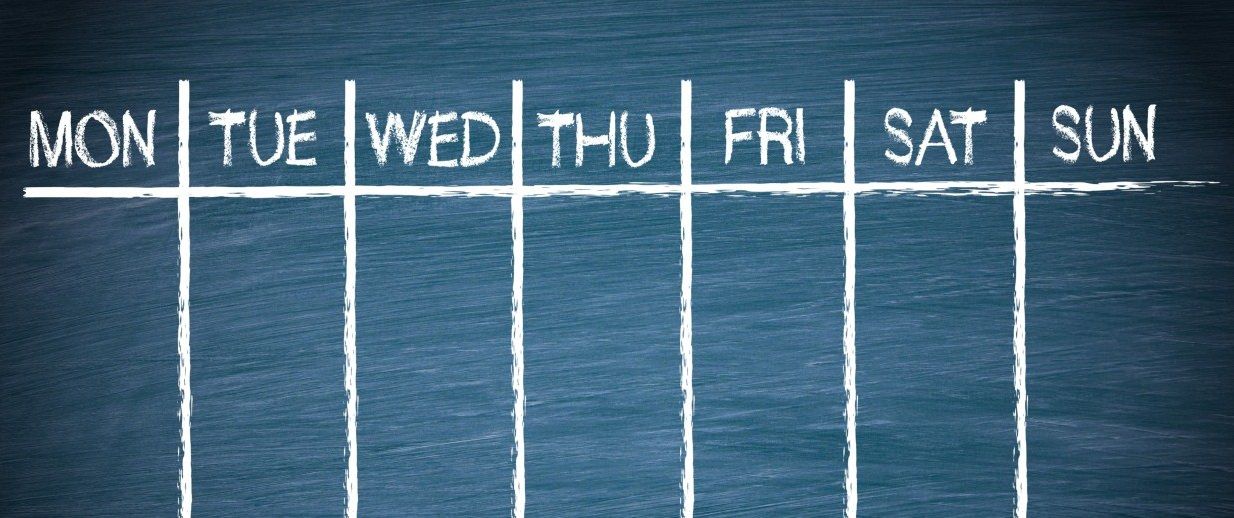 mjbizdaily.com
Date:
Monday, Jun 10, 2019
The three-day hemp conference includes 29 educational sessions and exclusive networking opportunities. Attendees can also rub shoulders with colleagues in the marijuana industry at MJBizConNEXT's shared expo hall.
Those interested in attending can register online or at the convention center starting at 8 a.m. June 11.
CONSIDERING CBD: A legislative measure to allow hemp-based CBD products to be sold in California – including food, beverages, tinctures and the like – will be heard Wednesday by a state Senate committee.
If the measure advances to the full Senate and then to Gov. Gavin Newsom, the change in law could open up a whole new range of business opportunities for hemp CBD companies.
But there's still a good bit of regulatory uncertainty regarding hemp and CBD products in California, since the state's health department last year stated that hemp CBD-infused food specifically won't be allowed for sale until cleared by the federal government.
However, guidance from the U.S. Food and Drug Administration (FDA) doesn't look as if it'll be forthcoming any time soon, based on mixed feedback from an FDA panel's hearing on CBD in May.