More People Using CBD For Overall Health – And Why You Should, Too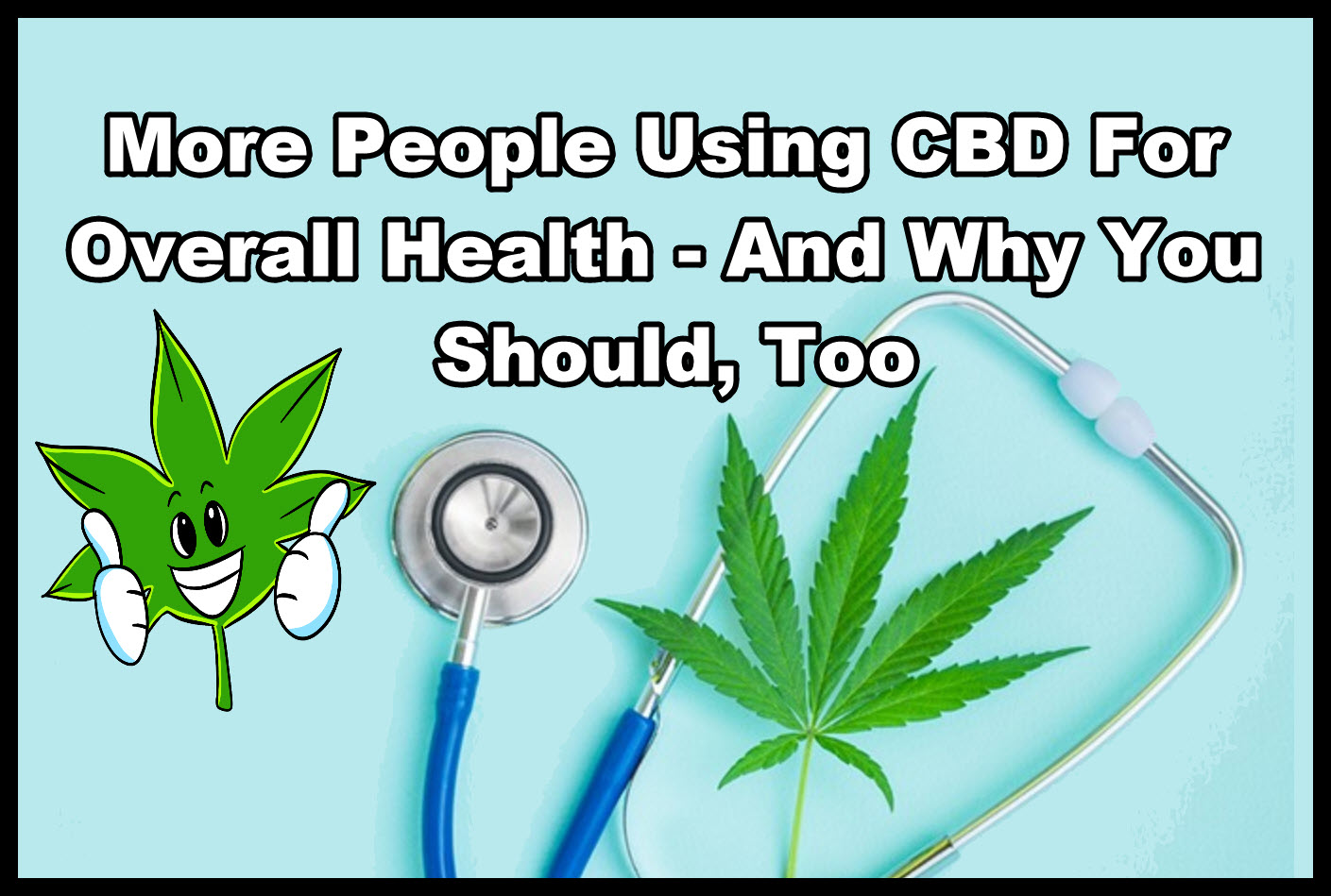 cannabis.net
A new study out of San Diego, California has revealed that more people are now using cannabidiol (CBD) products either for overall well-being or for treating certain conditions.
The data, derived out of a survey published in Cannabis and Cannabinoid Research, was conducted by researchers from the San Diego State University and the National University of Natural Medicine in Portland, Oregon. The 2,409 participants, who were aged between 55 and 74, were asked about their consumption of CBD products. Sixty-two percent of them said that they use CBD for treating specific conditions; the most common of which were pain, anxiety, and depression. Thirty-six percent reported that CBD worked "very well by itself" in treating their conditions, while 4.3% said that they found CBD to be ineffective.
The study's authors concluded by saying: "The use of CBD among individuals for both specific health conditions and general health and well-being is widespread. ... CBD is being used as a specific therapy for a number of diverse medical conditions - particularly pain and inflammatory disorders, in addition to anxiety, depression, and sleep disorders. A large percentage of respondents indicate that CBD treats their condition(s) effectively in the absence of conventional medicine and with non-serious adverse effects. These data provide a compelling rationale for further research to better understand the therapeutic potential of CBD in treating chronic pain, anxiety, depression, sleep disorders, and other medical conditions."