MPs criticise NHS over failure to prescribe medical cannabis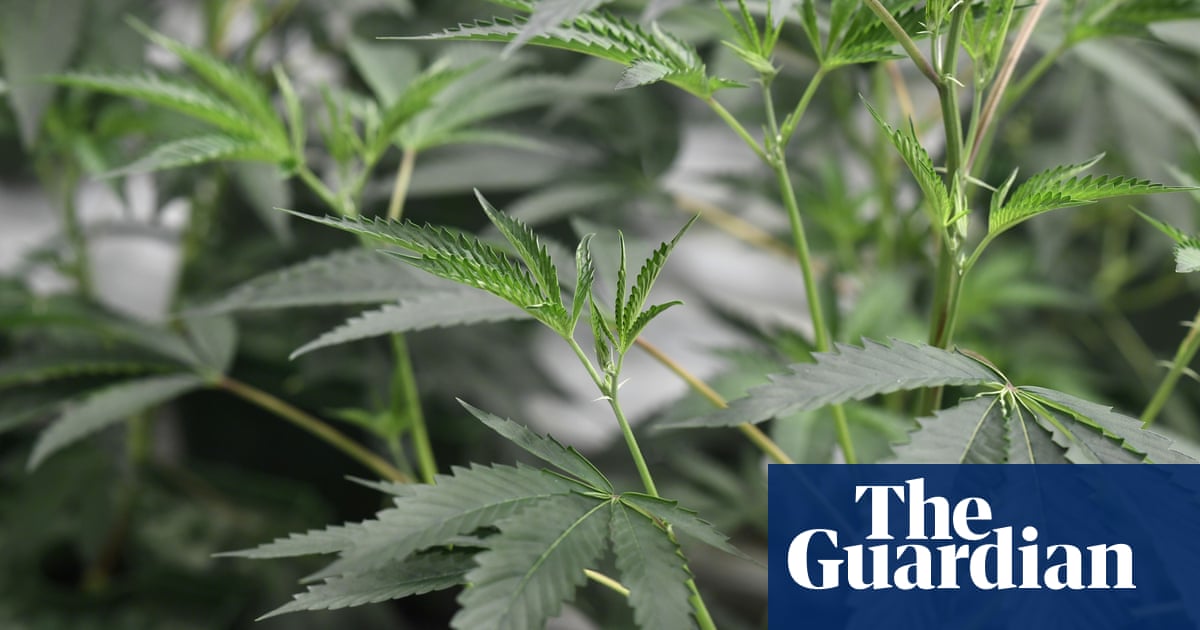 www.theguardian.com
There is a "serious cultural block within the NHS around medical cannabis", according to MPs.
The criticism comes after it emerged that the family of the first child to be prescribed medical cannabis after its legalisation must pay almost £10,000 a year to access the privately prescribed medicine as they follow a bureaucratic "assault course".
The all-party parliamentary group for medical cannabis condemned the workings of the current licensing regime, saying it cannot have been what the government envisaged when they legalised medical cannabis in November.
Read more
"For Jorja [Emerson] and her family this is a great day and I commend the private consultant, supported by her private hospital, who has taken the courageous decision to prescribe a medical cannabis product which she genuinely feels is in the best interest of her patient," said Mike Penning MP, co-chair of the group.
"But the fact remains that there is a serious cultural block within the NHS around medical cannabis. Other families, many with children just as seriously ill as Jorja, continue to face a complete block from their NHS medical teams."
Topics Analysis of more than 100,000 teenagers found no link between liberal policies and higher use Published: 18 Feb 2019 Canadian marijuana producer's shares rise amid hopes of deal with Altria Published: 4 Dec 2018 Country becomes largest with legal national marijuana marketplace Published: 17 Oct 2018 Prominent Brexiter refuses to back decriminalisation or legalisation of cannabis in UK Published: 31 Jul 2018