Oakland's artist warehouses, targeted after Ghost Ship, face new threat from pot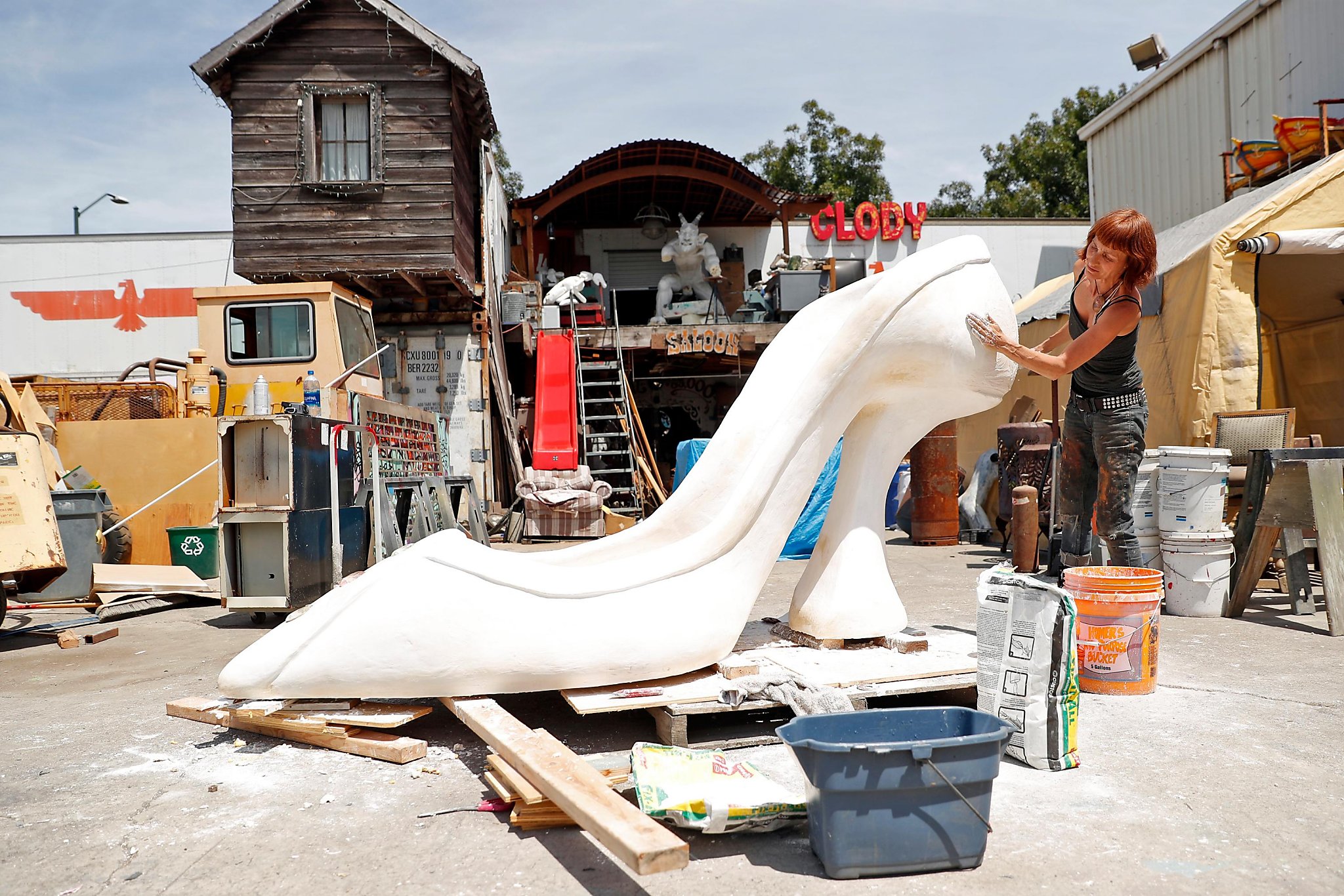 www.sfchronicle.com
Date:
Sunday, Aug 11, 2019
Nearly three years after the Ghost Ship fire, the scruffy, low-rent art spaces that helped give Oakland its edge are disappearing. Building inspectors shut some of them down after the blaze that engulfed the Fruitvale warehouse in December 2016, and prompting the trial of two men who now await a jury ' s decision on whether they were criminally negligent.
But other artist colonies have succumbed to a new, more persistent threat: marijuana.
In the past year, the city has issued permits to 87 cannabis operations, including greenhouses, farms, laboratories, dispensaries and delivery services — many of which are willing to pay a premium for rent.
And more could come: Since May 2017, 124 businesses applied for permits to run indoor cultivation facilities. Though Oakland won ' t make their addresses public, city officials say that most are vying for old manufacturing sites and abandoned warehouses. Oakland's "green zone"— the areas where cannabis businesses can legally operate — encompasses much of the industrial hinterland in East and West Oakland, where artists sought cheap space to work and live.
Christian Williams prepares a bus for Burning Man at the Nimby warehouse in Oakland, where artists are being squeezed out. Photo: Scott Strazzante / The Chronicle Joey Matiz (left) and Christian Williams work on a bus they will take to Burning Man. They are renting space at the Nimby collective's warehouse in Oakland, where rents are expected to skyrocket. Photo: Scott Strazzante / The Chronicle