Ontario announces prequalification plan to expand cannabis retail stores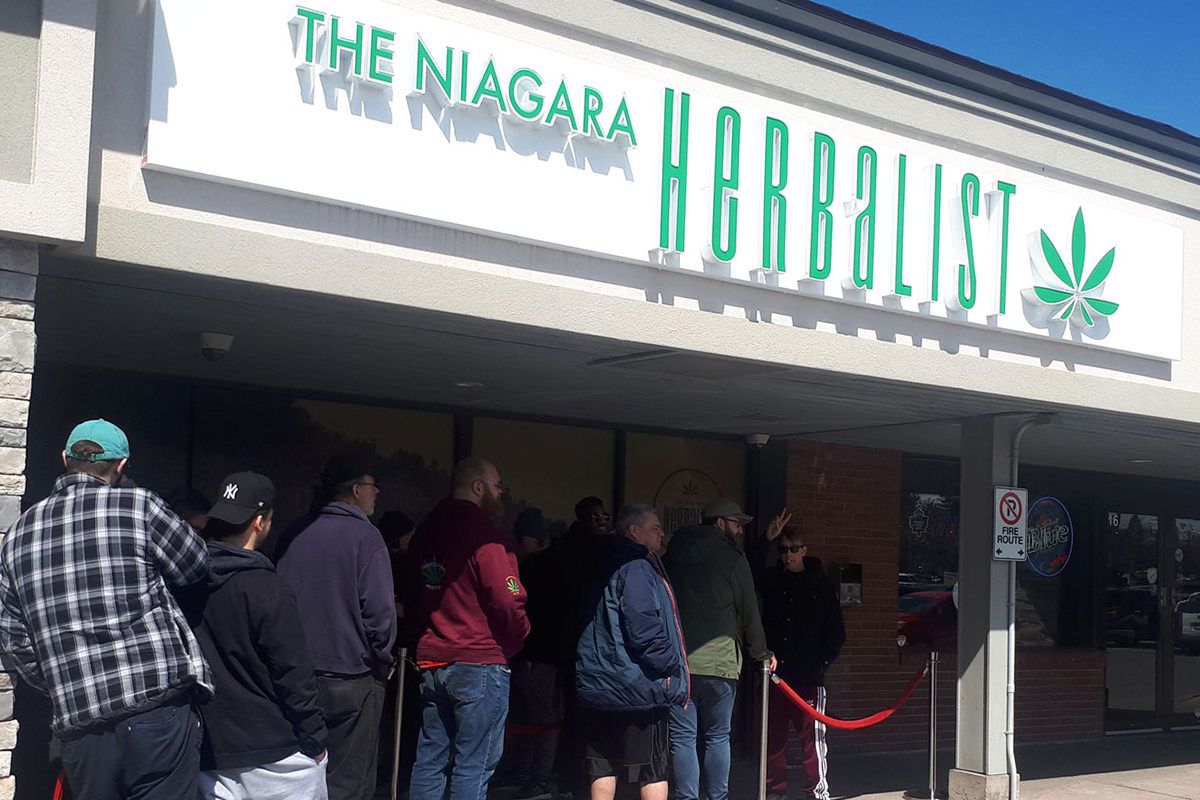 mjbizdaily.com
Date:
Friday, Apr 12, 2019
Ontario plans to prequalify privately owned cannabis retailers – likely by the end of the year – and has recommitted to eventually lifting the province's "temporary" limit of 25 stores.
The prequalification criteria released by the government of Canada's largest marijuana market is a glimpse into the medium-term future of Ontario's brick-and-mortar cannabis industry, "where the number of stores is limited only by market demand," according to the provincial budget.
The Ontario government says it will authorize more stores only after it has determined that a reliable supply exists for the regulated market.
The province blamed "severe supply shortages" for its curtailed approach to cannabis retail expansion last December. However, the federal government has disputed Ontario's claim there is a shortage, saying Canada "has sufficient supply."
"To enable the opening of additional licensed stores, the government will develop a process to allow the (Alcohol and Gaming Commission of Ontario) to prequalify operators that seek to enter the market and participate in future allocations of retail store authorizations," the budget stipulated.
"The government is taking a market-oriented approach, which will allow private-sector businesses to build a safe and convenient retail system to combat the illegal market."