Outside Lands 2018: What to check out at Grass Lands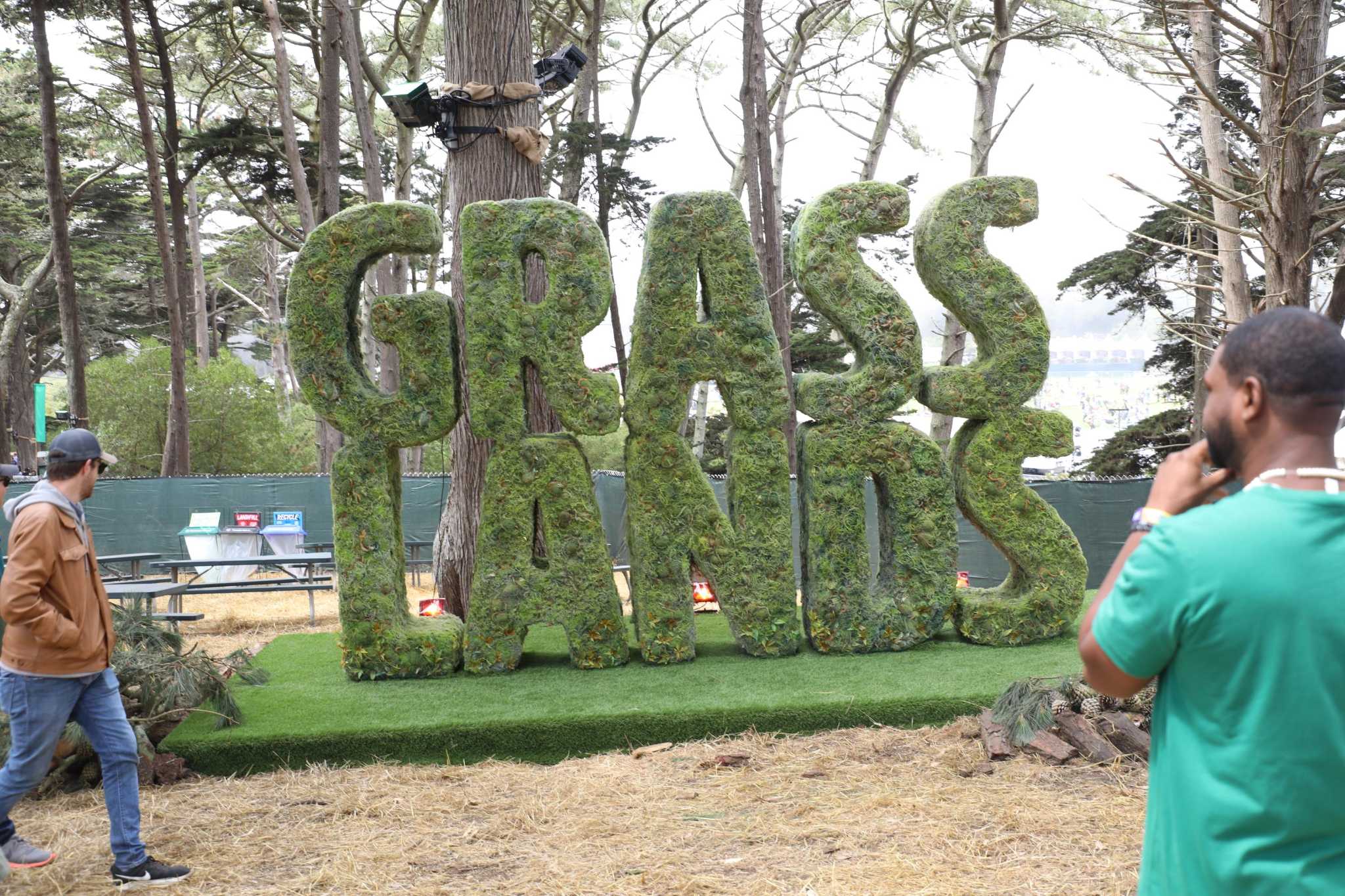 www.sfchronicle.com
Date:
Sunday, Aug 12, 2018
Grass Lands made its debut at the 11th annual Outside Lands Music and Arts Festival on Friday, Aug. 10, making the cannabis experience the first of its kind at a major music festival.
The expansion comes in the wake of California's legalization of recreational marijuana.
Here are highlights from the new activation at the outdoor festival:
Smell Wall
The festival's colorful Smell Wall allows visitors to sample scents of various marijuana strains. They include Terpinolene, which has "fresh and herbal notes" with sleep and calming properties, and Linalool, a floral cannabis that has "energizing and uplifting effects."
Flow Kana's bong-carving contest
Mendocino's Flow Kana works with local marijuana farmers, who also grow other crops. The company decided to highlight the agricultural aspect of cannabis by holding a contest where visitors use knives to carve vegetables into cannabis bongs. The winner will get a free trip to Mendocino to see Flow Kana's processing center, and unused vegetables will be donated to Glide Church, said Cate Powers, head of communications at Flow Kana.