Outside Lands festival adds Grass Lands area for cannabis product demos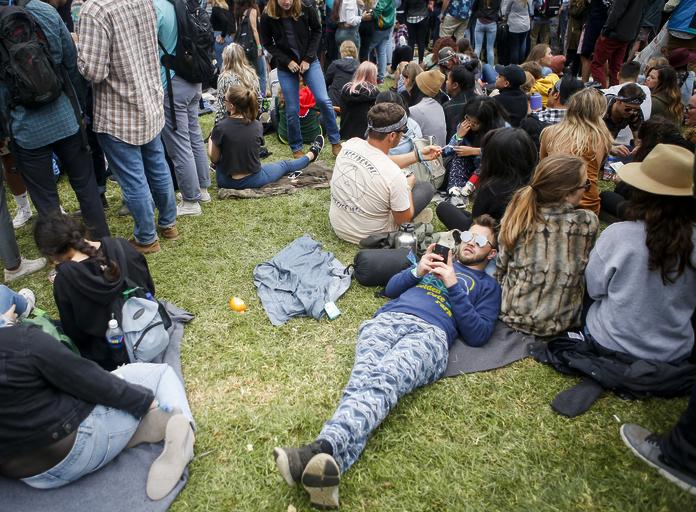 www.sfgate.com
Date:
Tuesday, Jul 24, 2018
Outside Lands is going green.
The three-day outdoor concert in Golden Gate Park plans to introduce Grass Lands, an area dedicated to the exploration of cannabis products, at this year's festival, according to an announcement Tuesday, July 24.
The event's promoters, Another Planet Entertainment and Superfly, added that the 11th annual Outside Lands Music and Arts Festival, which takes place Aug. 10-12, will be the first major U.S. music festival to feature a curated cannabis experience.
"Every year when we do the festival, we look for new things to do to keep it evolving and fresh, and this is one area we've been discussing for some time now," said Allen Scott, vice president of Berkeley's Another Planet Entertainment. "With the legalization of recreational marijuana in California, this was an opportunity to move in a different area."
The primary purpose of Grass Lands, which is being created with oversight from Oakland-based Highland Events, will be to educate festival attendees on the versatile uses of cannabis products.