Outside Lands gets green light for pot sales on festival grounds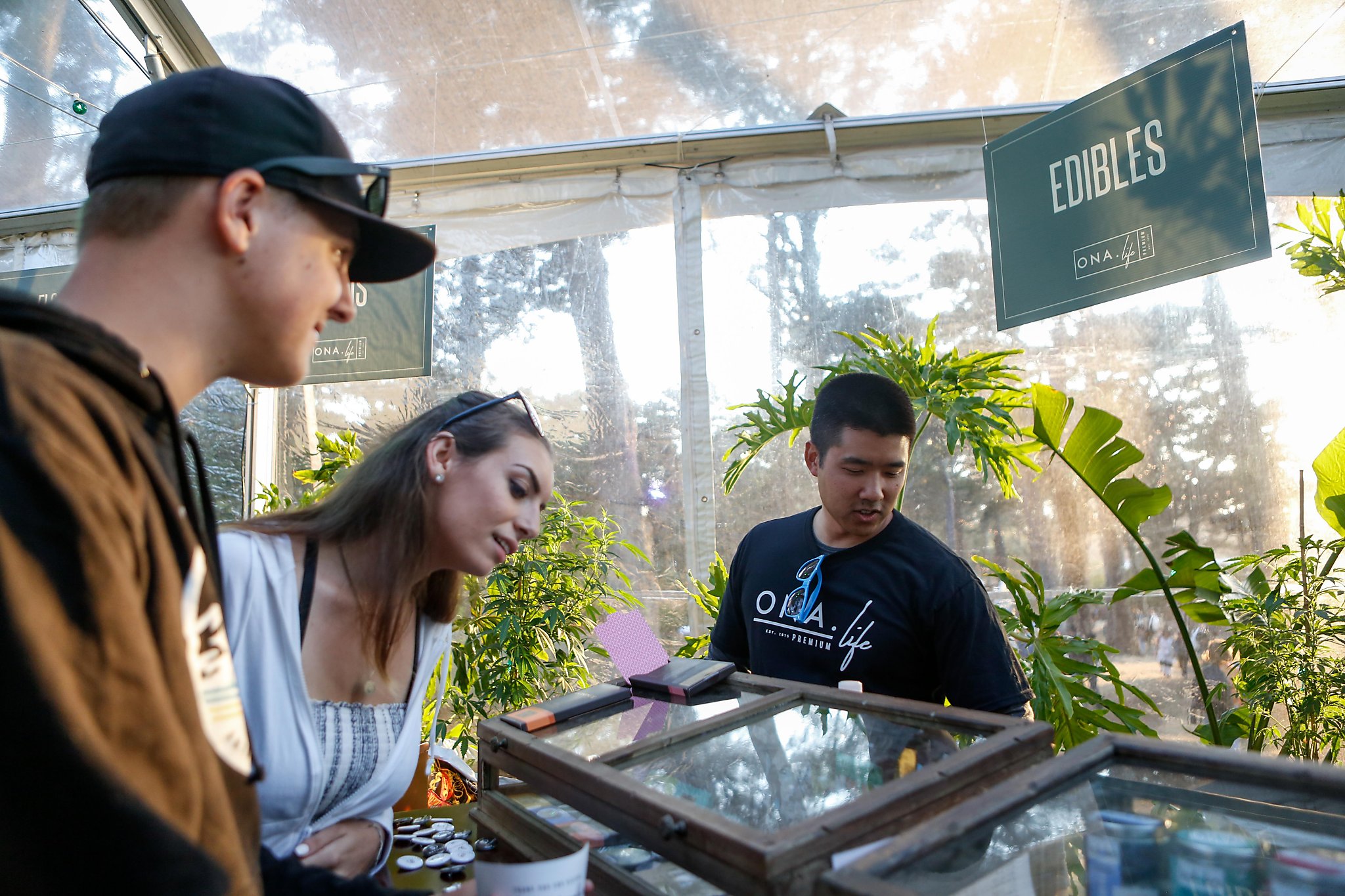 www.sfchronicle.com
Date:
Thursday, Aug 8, 2019
Outside Lands is no stranger to pot. This year, it will be legal.
For the first time, San Francisco's largest summer music festival has won approval for cannabis sales and a designated smoking area at the three-day event, which starts Friday in Golden Gate Park.
"It's going to be a landmark moment for the end of prohibition," said Alex Fang, a co-founder of Sublime, an Oakland cannabis firm that will sell infused mints and freeze pops at the festival.
On Wednesday, the San Francisco Office of Cannabis said it would grant its first permit for a temporary event where cannabis is sold. The agency only recently approved new rules for such events.
Alex Traverso, a spokesman for the Bureau of Cannabis Control, said in an email later Wednesday that the state agency would also issue a license for Outside Lands in time for the event.
It is generally illegal to use cannabis in public in California, though the state legalized the drug for recreational use in 2016.
Bay Area leads in cannabis job openings, report finds