Parents come out in favor of medical cannabis for autism - Endoca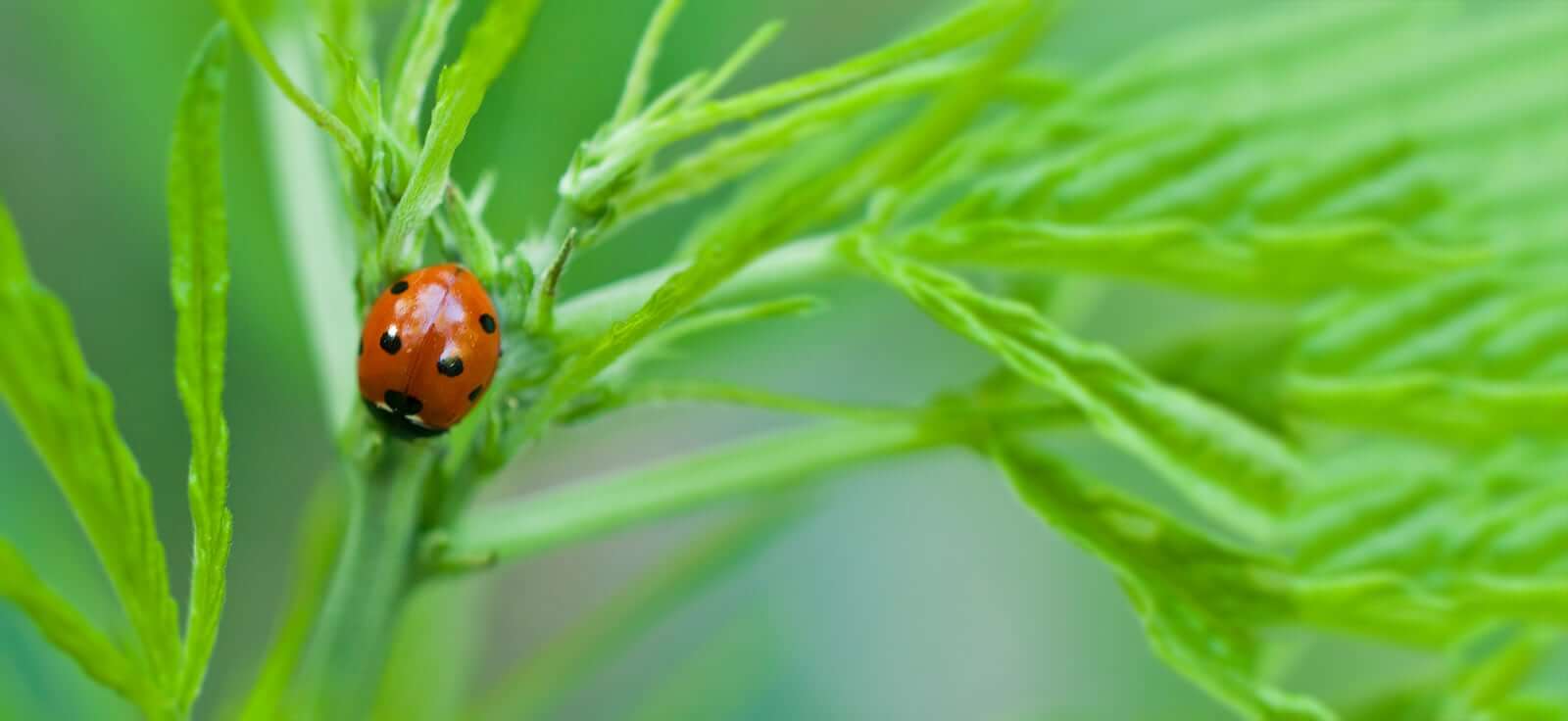 www.endoca.com
Date:
Tuesday, Jun 20, 2017
Brandy Williams says that medical cannabis for autism has turned her son's life around. She shared her moving story and explained how she came to join the advocacy group Mothers Advocating Medical Marijuana for Autism (MAMMA). Az Family covered the event.
Brandy's son, Logan, was diagnosed with severe autism a few years ago. Back then, he used to self-harm by bashing his head against hard objects such as doors. Some doors in the house have as many as 30 dents. He tore his clothes off and refused to wear shoes. He didn't sleep. He didn't eat. He was in diapers for six years. Schools said they couldn't cope with a kid who had so many behavioral issues.
Brandy was beyond desperate. She decided to try the only treatment left, medical cannabis for autism. To get access for Logan, she had to cite his seizure disorder as the reason because autism is not a qualifying condition.
A selection of our products
(ex. VAT)
Logan had to take strong antipsychotics such as Risperdal, but Cannabis changed his entire life. Today, he attends a public school. His teacher says he is the best-behaved child in his class: he reads, he sings, he plays. Best of all, he is happy and has friends at school.
CBD and Me-Ryan ' s Story