Pot-delivery company Eaze lays off 36 workers, replaces CEO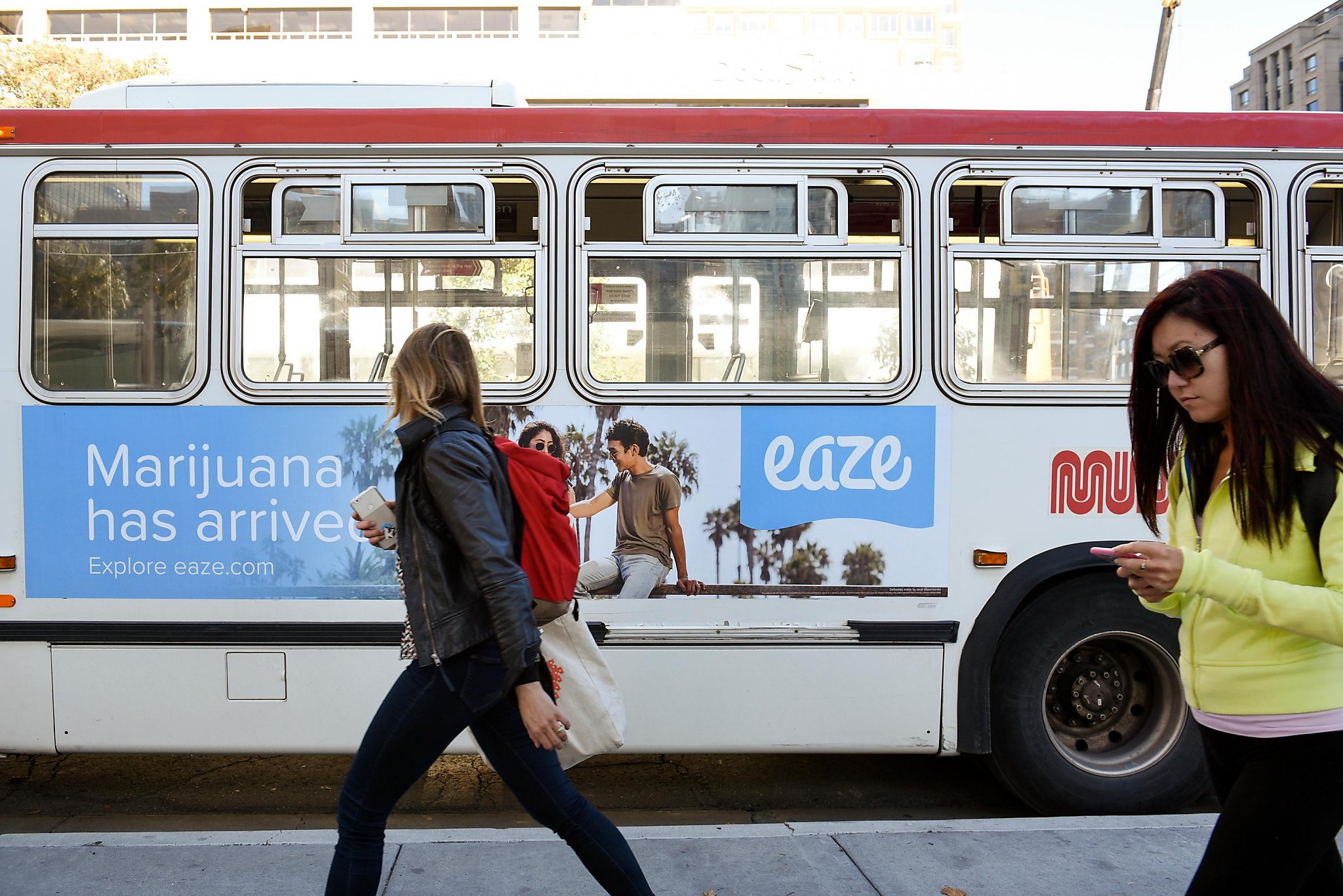 www.sfchronicle.com
Eaze, an online San Francisco marketplace for cannabis delivery, said it had laid off 36 employees, or 20% of its staff, and appointed a new CEO Wednesday.
In a memo sent to employees this week, Rogelio Choy, formerly Eaze's chief operating officer, announced the job cuts as he revealed he was stepping into the CEO role. He replaces Jim Patterson, a startup veteran who served as chief executive for three years and oversaw the company as California began legalizing recreational marijuana sales. Patterson will remain on the Eaze board.
The cuts affect every department, from engineering to customer service, the company said. It now has 135 employees, down from 171. The 5-year-old company confirmed that it has raised $166 million in funding.
Eaze is not a cannabis dispensary; instead, it operates an app and website through which cannabis consumers order marijuana products from licensed dispensaries. It lists about 25 stores across California and Oregon. The retailers take orders via Eaze and assign their own employees for delivery. Eaze does not make or sell products or employ drivers, the company said.