Pot-infused menus give fine dining a heady boost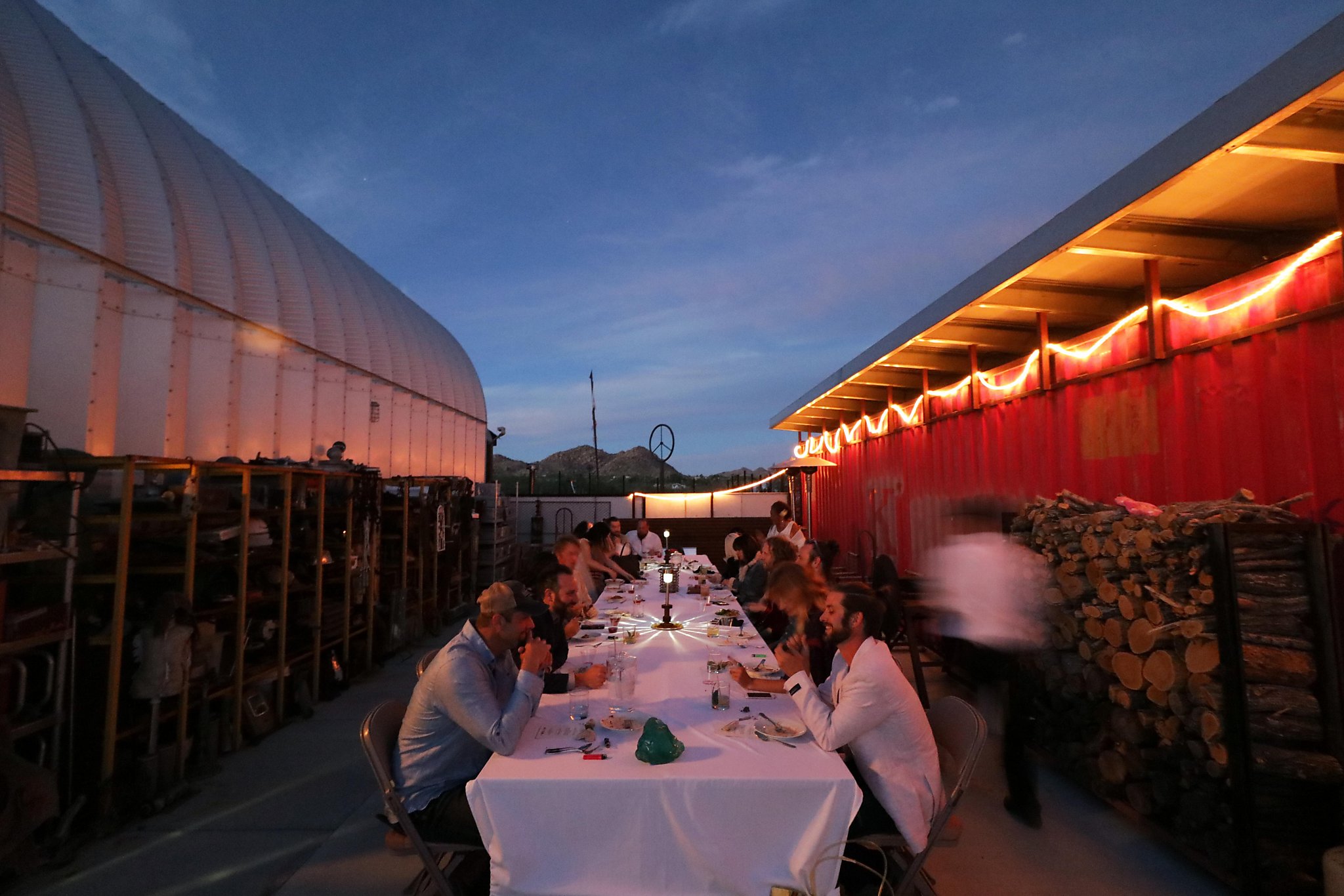 www.sfchronicle.com
Date:
Thursday, Jan 25, 2018
Somewhere between the gorgeous desert sunset, the cannabis-infused cocktails, the Chinese tea time with a guy named Snakes, the artisanal weed tastings and the rabbit ragu, it dawned on me: I am not at another boring weed dinner.
No longer a secret ingredient, cannabis has lately become the guest of honor at private dinners across California. Top chefs now openly talk of elevating stoner cuisine. High-minded gastronomists seek new and inventive ways to infuse the herb into all manner of dishes. There's even a hit television series, Viceland's "Bong Appétit," celebrating the endless possibilities of cooking with the Golden State's most beloved produce (and largest cash crop).
As the author of a best-selling cannabis cookbook, I've watched this scene evolve from an underground phenomenon into a hot new trend in the culinary world. And the field is starting to get crowded. A few years ago, simply having the gumption to pull off a weed dinner drew intense interest, not just from pot-friendly foodies, but also from the press. But now to stand out, would-be weed impresarios must reach a little — forgive the pun — higher.